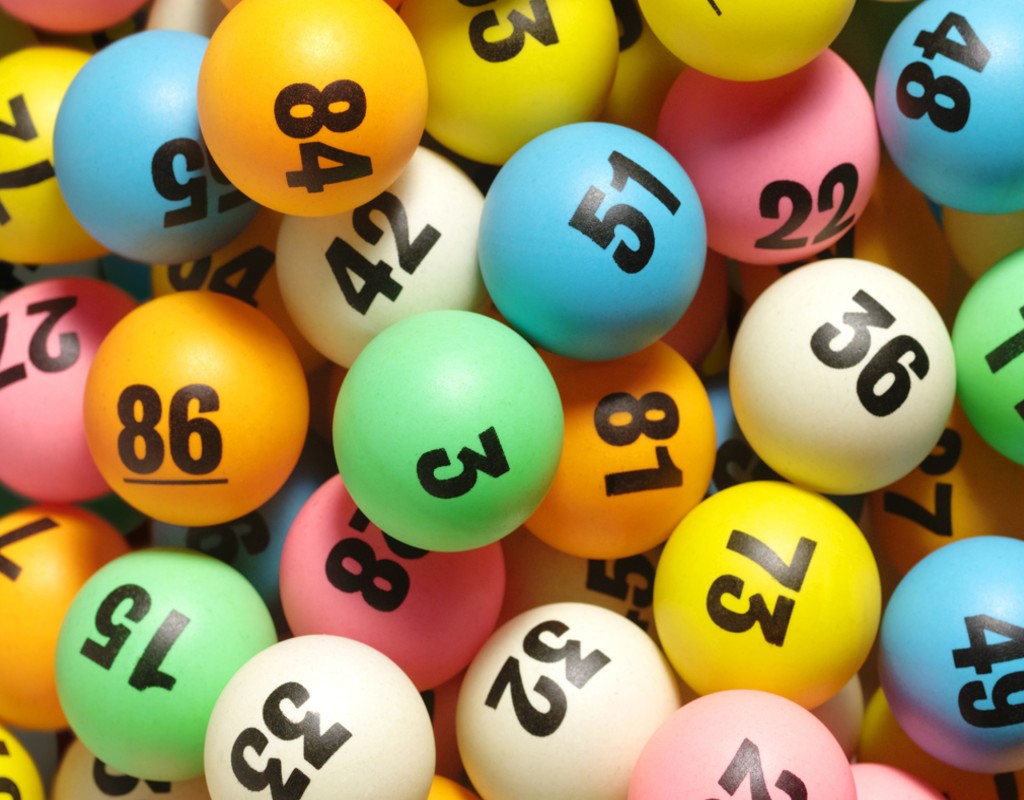 $200K Powerball Ticket Sold in Rockville Remains Unclaimed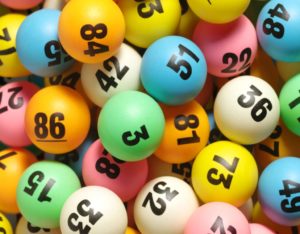 A Powerball player – who has yet to claim the prize – purchased the winning lottery ticket worth $200,000 in Rockville last week, according to a press release by Maryland Lottery.
The winning numbers came up on the Oct. 27 drawing, but as of today, the prize remains unclaimed.
And the winning numbers? They were 3, 6, 26, 35, and 51; the Powerball was 17 and the Power Play multiplier was x4.
The Powerball ticket was purchased at the Rockville Service Center located at 1900 Rockville Pike.
Winners have 182 days after a drawing to claim their prize. Players may scan their tickets at any lottery retailer or with the lottery's mobile app to determine if they have a winning ticket. Lottery officials encourage the winner to sign the back of the ticket and keep it in a safe location.
The winner must claim their prize by mail or at the Maryland Lottery headquarters in Baltimore in person by appointment only. More information on claiming prizes is available on the Maryland Lottery's website.