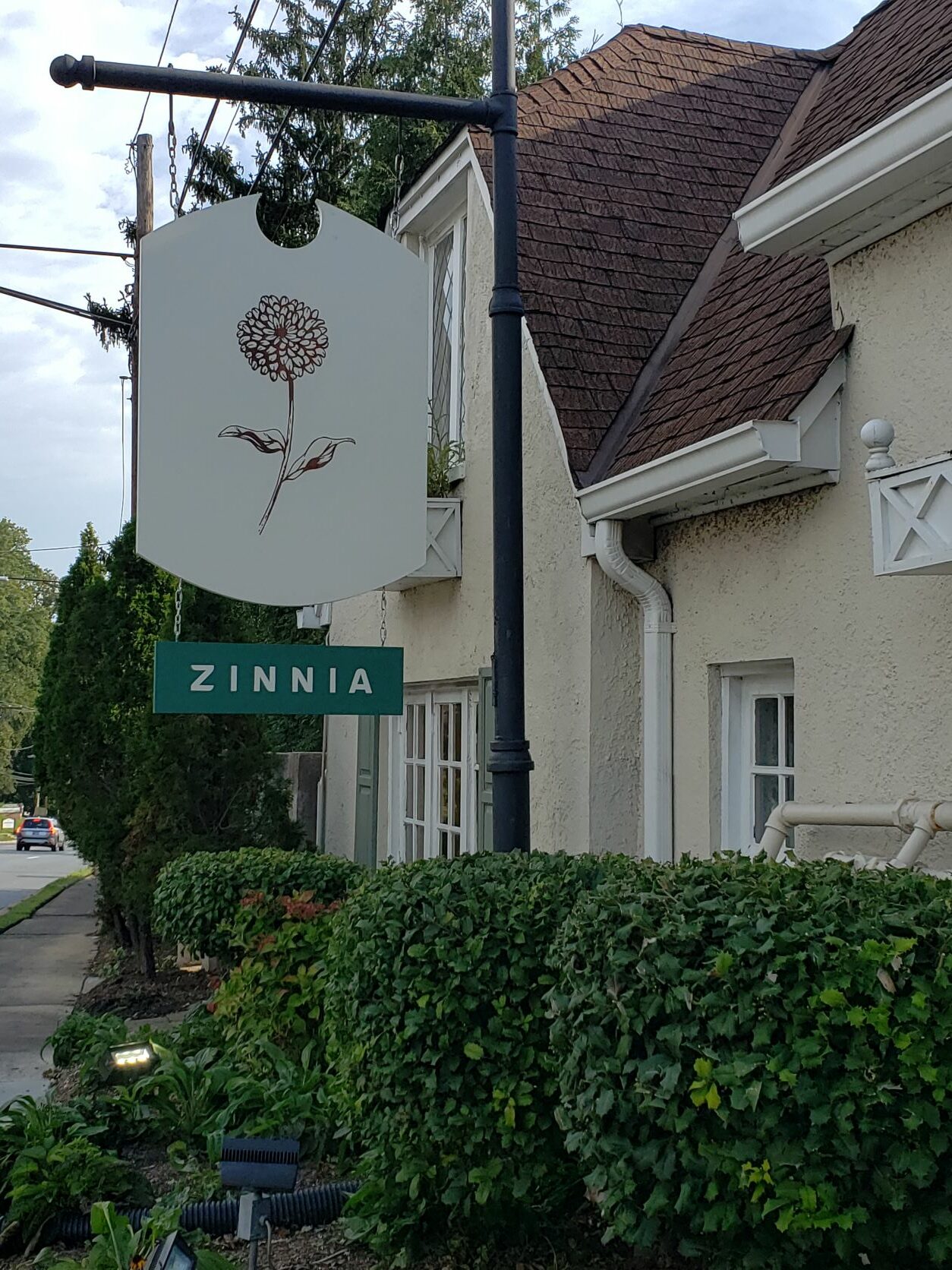 Zinnia, at Former Mrs. K's Toll House Location, Ready to Open Doors Friday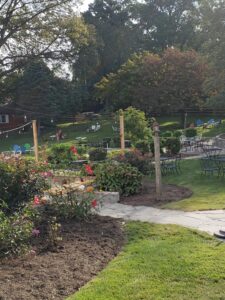 Zinnia, a new tavern and garden restaurant located where Mrs. K's Toll House in Silver Spring used to be, opens Oct. 1.
Besides the colorful gardens from Mrs. K's 90-year operation on Colesville Road, the new property now boasts raised beds filled with herbs and vegetables that will be used as drink garnishes or in a meal, according to Mike Rothman, a manager at Zinnia.
It first will be open in the afternoon and evening and feature pub and picnic fair with a large beer, wine and cocktails list. Inside, on the first floor, dinner will be served in what is known as the barrel room. The goal is to eventually open the upstairs as well.
Chris Brown and Seth Cook from Takoma Beverage Co. took over Mrs. K's, which did not reopen after Maryland's state of emergency ordered businesses closed more than 18 months ago.
The restaurant is called Zinnia to commemorate the beautiful gardens and in honor of Brown's young daughter, whose name is Tess Zinnia. Once Brown's wife suggested it, "The name Zinnia kind of took root." said Brown, who has a long-term lease on the building.
Related Post
Zinnia, The New Mrs. K's, Will Initially Open as Outdoor Beer, Wine Garden This Summer