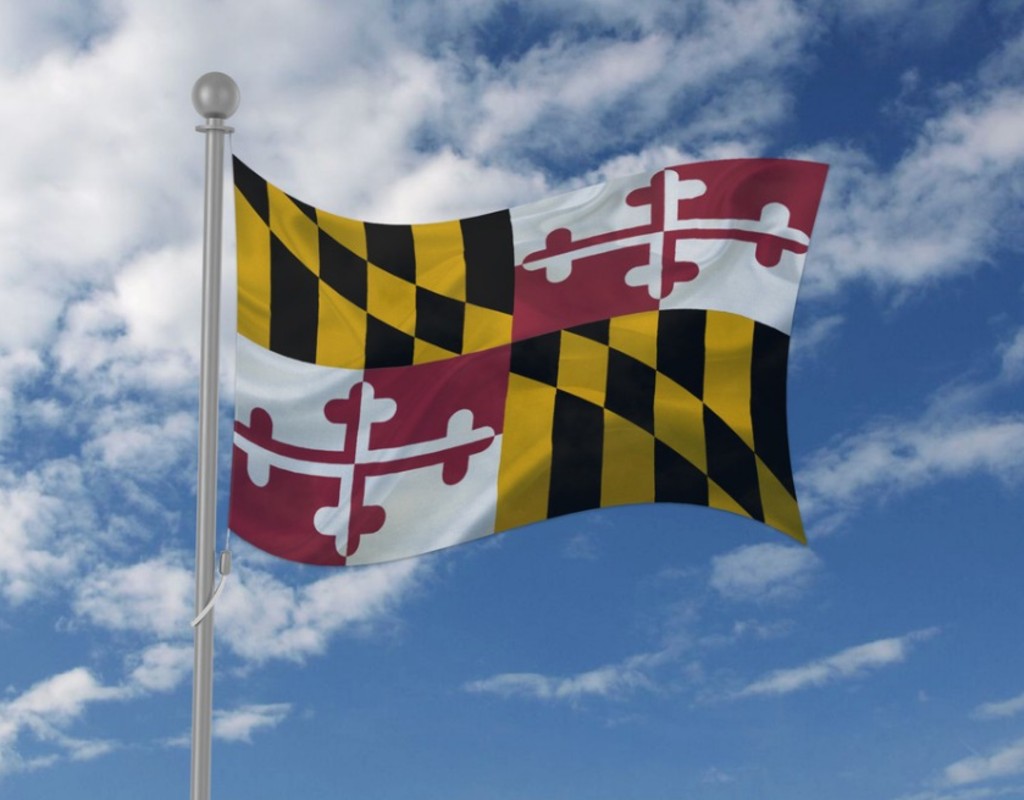 Maryland Ranked 26th Best State in Survey
Maryland was ranked the 26th best state in a YouGov survey ranking the 50 states plus Washington, D.C.
YouGov is a London-based, international data and analytics group that specializes in online market research.
States were judged in head-to-head matchups by more than 1,200 Americans. The rankings were determined by the winners of those matchups.
Neighboring Virginia ranked third in the country. The District received the least percentage of votes.
Hawaii and Colorado finished first and second respectively.
The full survey can be found here.
Here's how Americans rank the 50 states, per YouGov.https://t.co/PRKFDASEJa pic.twitter.com/9RPQUZS5zy

— Kevin Robillard (@Robillard) April 13, 2021