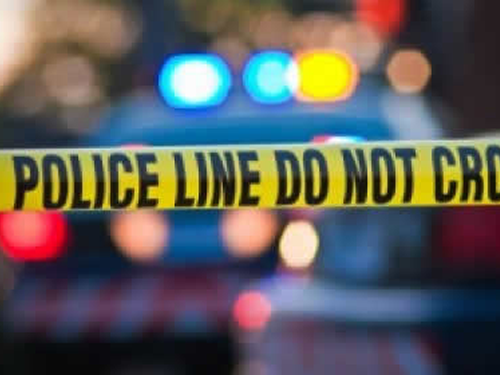 UPDATED: Police Identify Woman Whose Body Was Found in Rockville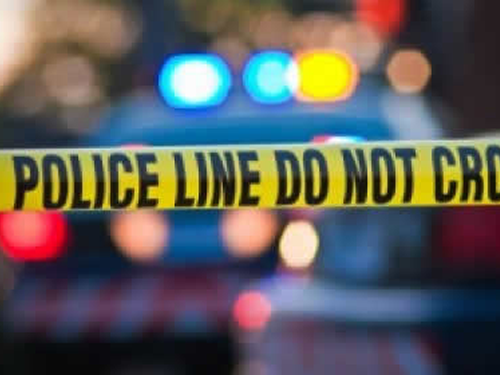 UPDATE 10.25.16 Montgomery County Police have identified the woman, whose body was found in Rockville earlier this week, through fingerprint analysis as Lori Denise Detwiler, age 55, of Delaware.
The investigation continues.
ORIGINAL POST 10.24.16 Montgomery County Police are investigating a suspicious death of a woman in Rockville.
According to police, the body of the unidentified woman was found at the 12300 block of Parklawn Drive early this morning. Police said that at 6:30 a.m. a passersby on his way to the Metro found the woman's body lying in a parking lot near the fence to the rear of Parklawn Drive.
Police said there was no apparent trauma to the woman's body and no identification found. Police describe her as a white adult female with several tattoos.
The Office of the Chief Medical Examiner in Baltimore will conduct an autopsy to determine the woman's cause of death.
Anyone with information about this death or the possible identification of this woman is asked to call the Police Department's Major Crimes Division at 240.773.5700.