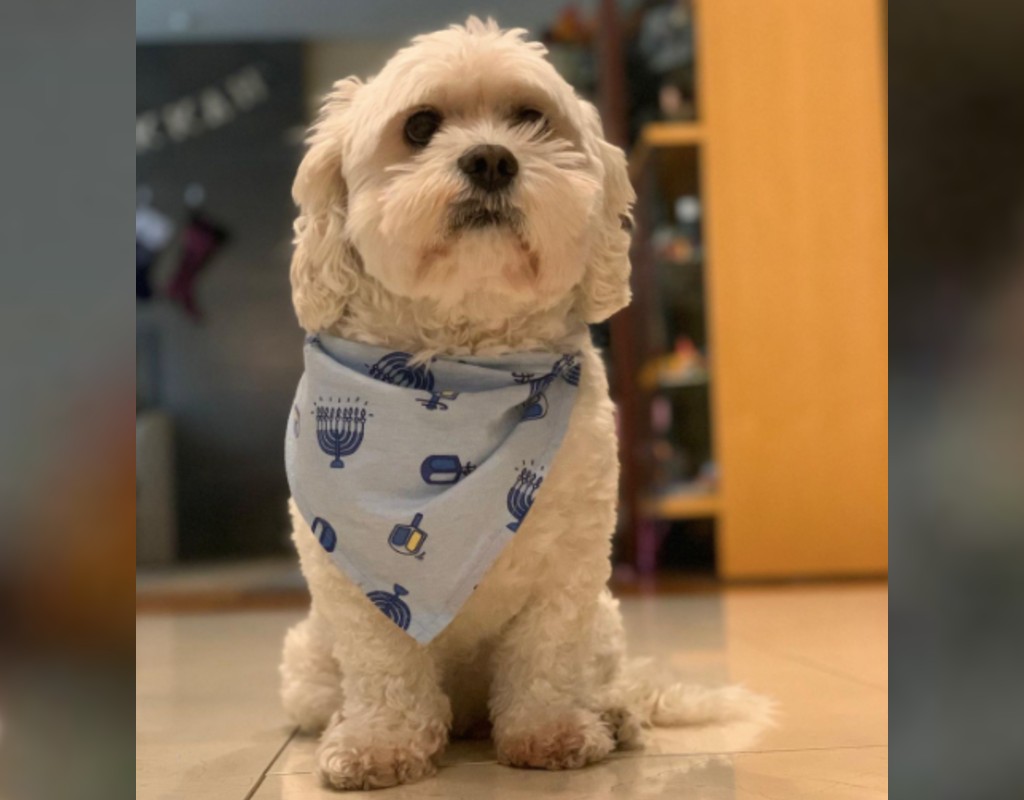 Woman Asks for Public's Help After Dog Was Stolen With Her Car
Update (5 p.m.): Joey has been found! Greenberg told MyMCM that the suspect who stole her car attempted to drop Joey off at the Montgomery County Animal Services and Adoption Center on Muncaster Mill Road in Derwood. Someone recognized Joey and the adoption center called the police. Greenberg said Joey appears to be unharmed.
Original Post (12 p.m.): A Potomac woman is asking for the public's help after she says her car was stolen with her dog inside.
Joey is a 10-year-old rescue and weighs 22 pounds, Leslie Greenberg told MyMCM. She said he and her blue 2017 Hyundai Santa Fe (license plate 4DA6368) were stolen around 5:50 p.m. Tuesday at Westfield Montgomery mall. She said she called police right away.
A member of Greenberg's family posted on Instagram asking for help finding Joey. She asked residents to call Greenberg at 240-401-6651 if they see him, or call the police if they see the Hyundai Santa Fe. Greenberg is offering a reward for Joey's safe return with no questions asked.