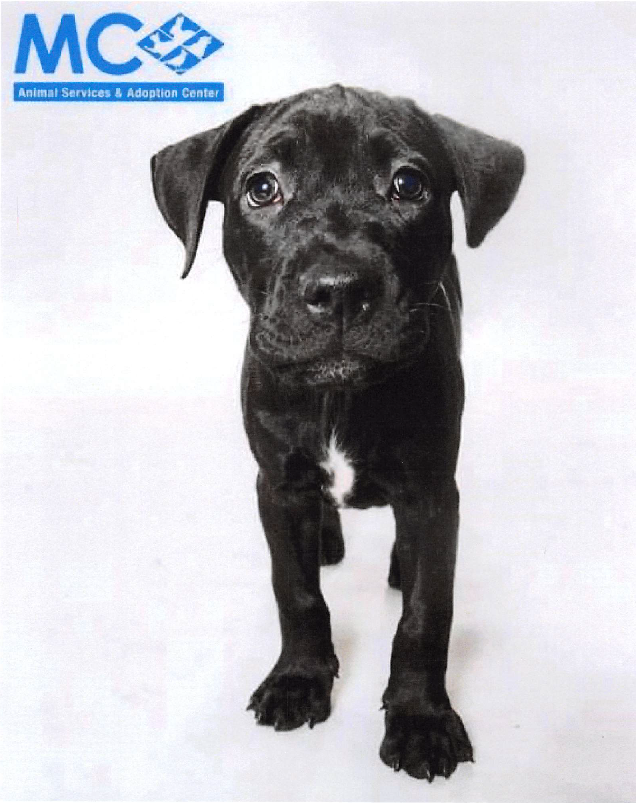 Wheaton Man Gets 6 Months for Animal Cruelty
A Wheaton man will spend six months in jail for animal cruelty, a judge ruled this week.
James Edward Jones, 31, also is barred from owning or living with animals, according to the Montgomery County State's Attorney's Office.
Jones is serving a yearlong term in federal prison for illegal possession of a firearm in the District of Columbia, the State's Attorney's Office said.
According to charging documents, Jones was arrested on June 5, 2015, grasping two 6-week-old pit bull puppies, one black and one tan. Jones refused to release them, and officers eventually used a Taser on him, police said. The charging documents say that officers believe Jones was on a narcotic, possibly PCP, at the time of the arrest.
Both puppies were taken to a veterinarian. The tan puppy, a male, suffered greater trauma and was in poor condition with blood in his lungs, the charging documents say. The black puppy, a female, also was in poor condition but suffered far less trauma, the documents say.
In a statement, State's Attorney John J. McCarthy said the puppies recovered from their wounds. The tan puppy was adopted by one of the officers who responded to the incident, McCarthy said.
On Wednesday, Jones was sentenced to three years, with all but 6 months suspended, for a felony animal cruelty charge, the State's Attorney's Office said. He also has a suspended three-year sentence for resisting arrest. He will be on five years' probation that require him to receive drug and mental health evaluation and treatment.
Here are the dogs: