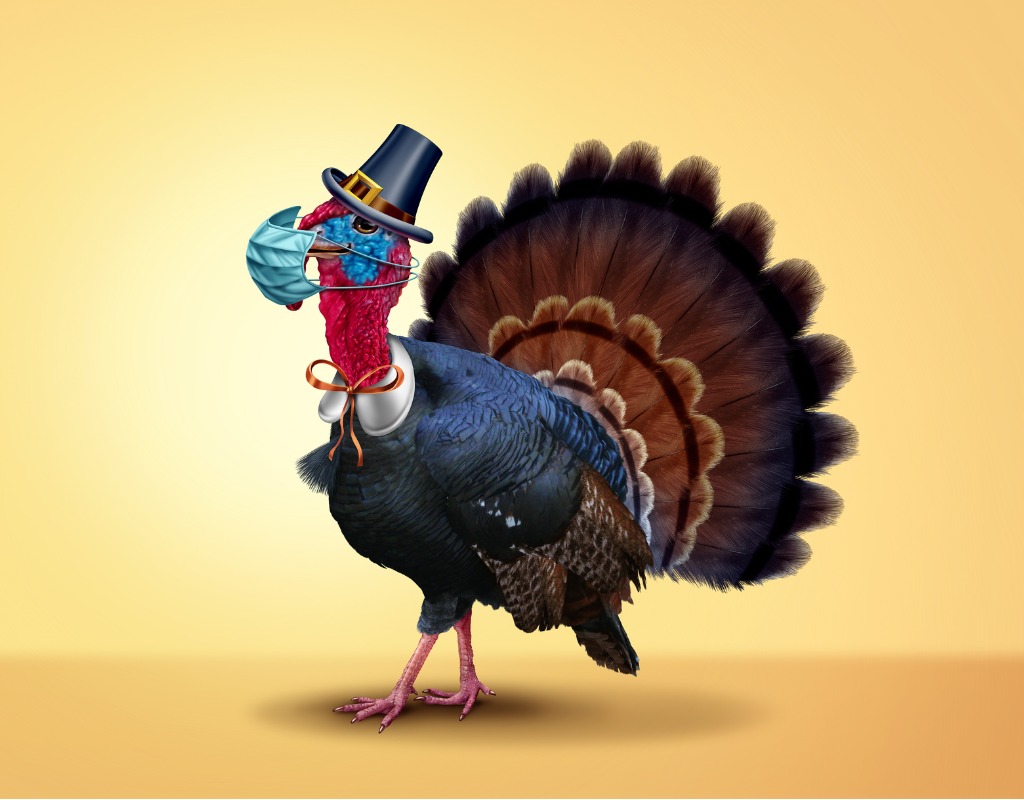 What's Open, What's Not on Thanksgiving Weekend in Montgomery County
Here is what is open and closed on Thanksgiving weekend.
County offices – closed.
State offices and courts – closed.
Libraries – closed.
Alcohol Beverage Services (ABS) – closed.
Recreation – all facilities closed. No programs held.
Ride On/On extRa / Flash – operate on a Sunday schedule.
TRiPS Commuter Store at Silver Spring Transit Center – closed.
TRiPS Mobile Commuter Store – closed.
Ride On Flex – Not in operation due to health crisis.
County-provided trash and recycling collection will not be done Nov. 26. After the holiday, County-provided recycling and trash collections will slide to be done one day later than normal. Last collections will be Nov. 28.
Shady Grove Processing Facility and Transfer Station – Closes at 5 p.m. Wednesday, Nov. 25. Closed on Thursday, Nov. 26.
Parking at public County garages, lots and curbside meters – Free.
Brookside Gardens (Gardens open sunrise through sunset; Visitor Center closed)
All 424 parks and 250 miles of natural surface and paved trails are open.
Dog parks, skate parks and playgrounds are open.
Portions of Sligo Creek Parkway, Little Falls Parkway and Beach Drive are open for pedestrians and bicyclists from noon Nov. 26 through 4 p.m. Nov. 30.