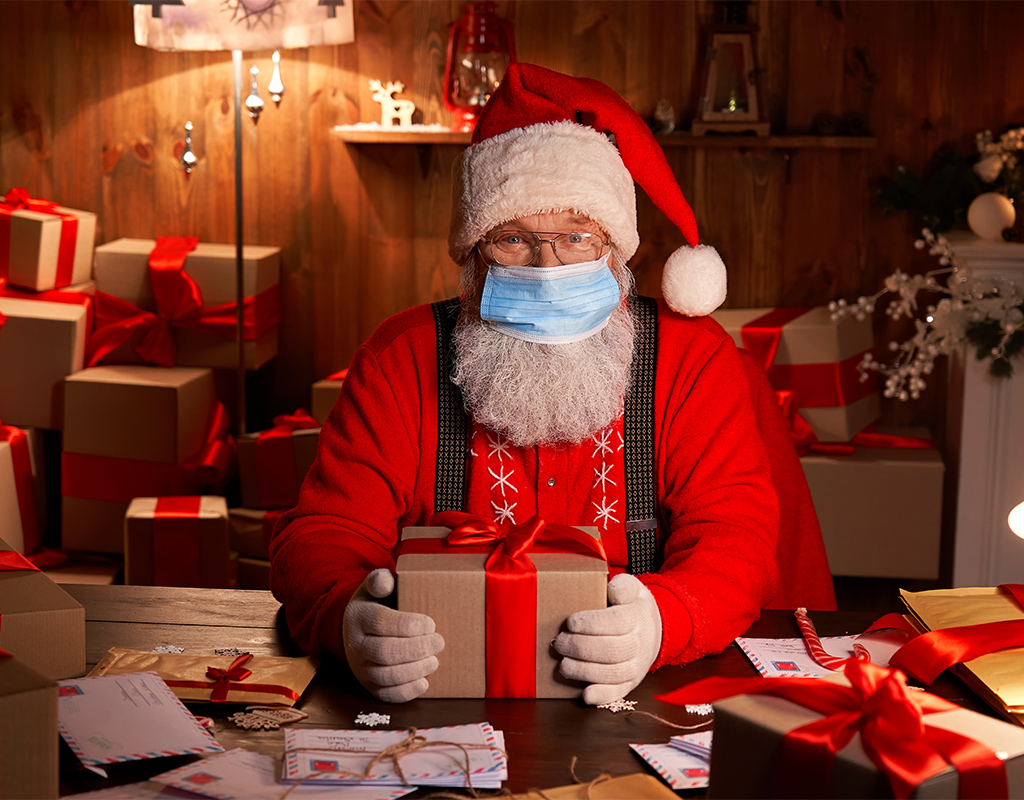 Westfield Montgomery Mall Offering Physically Distanced Photos With Santa
Westfield Montgomery Mall announced on its Instagram page that it will be offering physically distanced photos with Santa Claus Nov. 27 through Dec. 24.
Montgomery Mall posted on social media that photos with Santa are by appointment only; there will be no walkup photos allowed to avoid crowding.
Because of the coronavirus, Santa will not be allowing anyone to sit on his lap this year; instead, people will sit on a bench in front of Santa. Masks must be worn in photos with Santa.
The news comes after Macy's announced that its Mall Santas will not be visiting Macy's department stores this holiday season.
Dr. Anthony Fauci told USA Today on Nov. 20 that children do not have to worry about Santa Claus getting the coronavirus.
"Santa is exempt from this because Santa, of all the good qualities, has a lot of good innate immunity," Fauci said.
Related Post:
North Pole Quarantine: Macy's Announces Santa Will Not Visit Department Stores