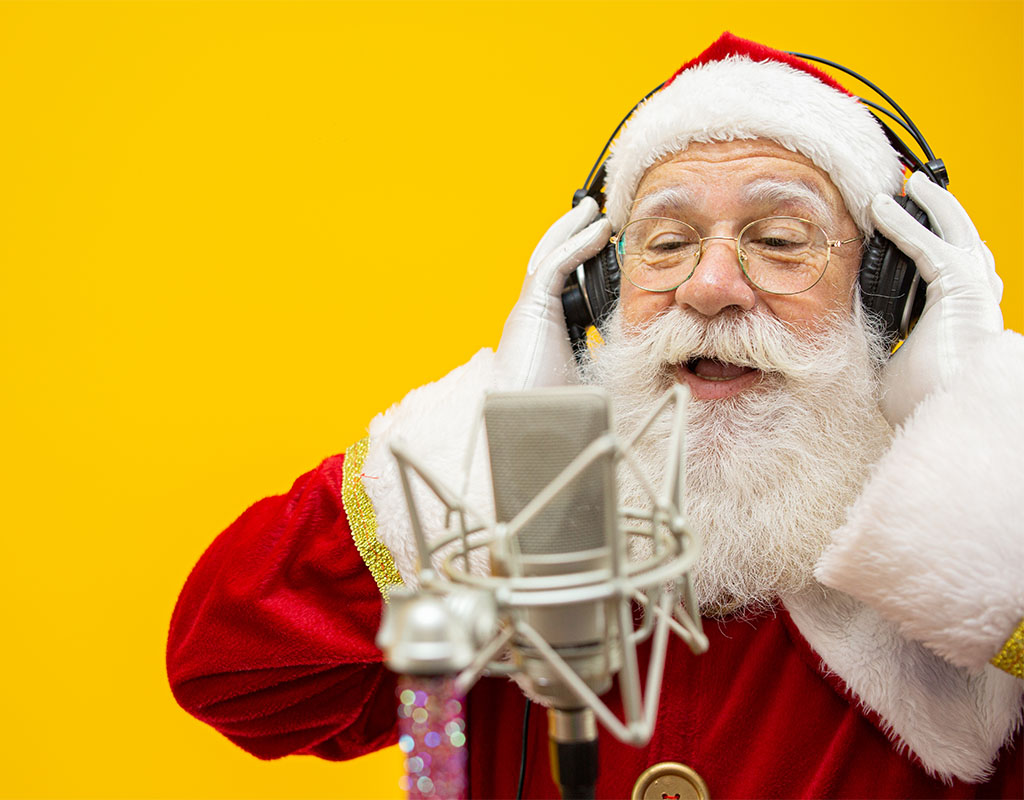 North Pole Quarantine: Macy's Announces Santa Will Not Visit Department Stores
For the first time in nearly 160 years, Santa Claus won't be coming to town… well, more specifically, he won't be stopping by at Macy's department stores, including the Bethesda, Gaithersburg and Wheaton locations.
Due to the coronavirus pandemic, Macy's announced it will instead host a "virtual experience" -to preserve the safety of customers and staff, according to a press release.
"For many, visiting Santa at Macy's has become a long-standing highlight of the holiday season," Susan Tercero, Macy's vice president of branded entertainment, said in a statement. "Macy's is delighted to have found a way to ensure even more families can enjoy this treasured experience safely during this festive time of the year."
The virtual experience Macy's Santaland at Home will be available at macys.com/Santaland for free from Nov. 27 to Dec. 24. The virtual experience starts with a stop at the North Pole-bound train, where children will be able to greet Santaland elves. The elves will lead the children to Santa's Village and Workshop and play interactive games and do some sightseeing along the way. Finally, the children will share their holiday wish list with Santa through an interactive video.
The website will also have two other holiday experiences – the Dickens' Village and the Macy's Christmas Light show.
The Dickens' Village will lead guests through an animated story of Charles Dickens' A Christmas Carol. The Light show will also feature popular Christmas stories, like The Nutcracker and Frosty the Snowman.
"The magic of Macy's Santaland at Home will safely bring the joy of the season to visitors nationwide from the comfort of home," the press release read.