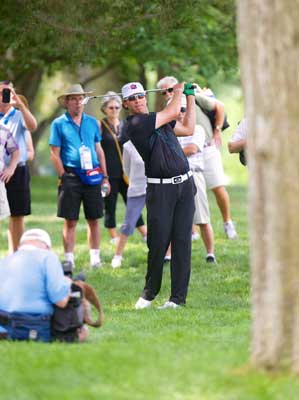 Weekend Planner (Photos and Video)
Here are some of our weekend picks from the MyMCMedia.org calendar.
Friday, June 27
Friday Night Live outdoor concerts continue with White Ford Bronco Band from 6:30 to 9 p.m.in Rockville Town Square
Downtown Live presents Rave Parade performing rhythm and blues and funk from 6:30 to 8:30 p.m. on the Fountain Plaza Stage in Dowtown Silver Spring
Zumba in the Park at Gaithersburg's Concert Pavillion at 7 p.m.
Olney Theatre presents Avenue Q at 8 p.m.
Fillmore Silver Spring presents The White Panda at 8 p.m.
The Sandy Spring Theatre Group presents Mel Brooks' The Producers at Gaithersburg's Arts Barn at 8 p.m.
Round House Bethesda presents Ordinary Days at 8 p.m.
Saturday, June 28
Sunday, June 29
For more things to do: see our Do & Go video calendar: