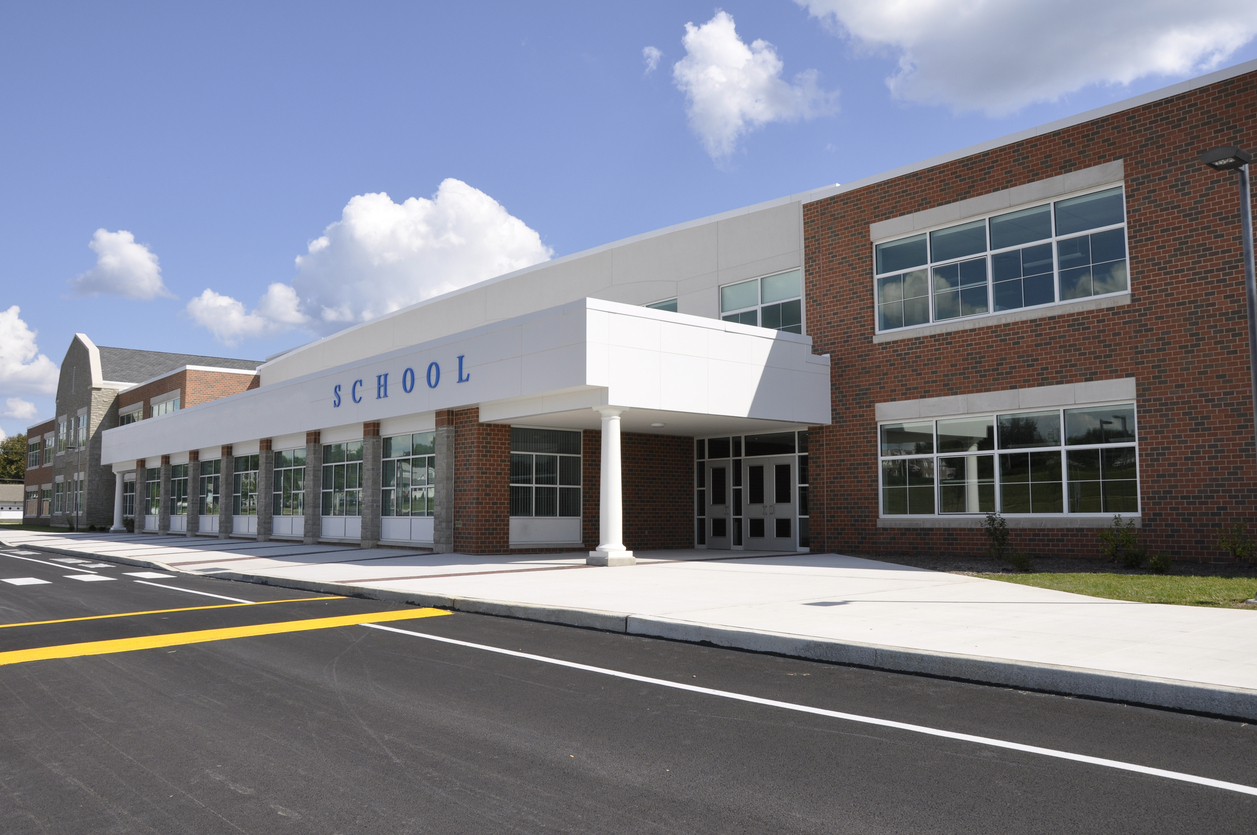 Web Site Niche Ranks Montgomery County Schools Second Best in Maryland
The website Niche ranked Montgomery County Public Schools (MCPS) the second best school district in Maryland.
Niche is an online site that provides rankings, report cards, and reviews of cities, colleges, neighborhoods, and K-12 schools.
Maryland has 24 school districts and Howard County Public Schools ranked first this year.
MCPS is the largest school district in the state and ranked first in Niche's 2018 rankings for the best teachers, best place to teach and most diverse school district in Maryland.
Howard County serves over 53,000 students, which is about one-third the number of students in Montgomery County. Howard County ranks second for the best places to teach and third for having the best teachers in Maryland.
Niche bases their rankings by gathering key statistical data from the U.S. Department of Education, U.S. Census, Federal Bureau of Investigations (FBI) and other organizations. Niche also collects school and neighborhood reviews from students, parents, and residents. Ranking factors include state test scores, college readiness, graduation rates, SAT/ACT scores, teacher quality, public school district ratings, and more.
For more on this year's rankings, visit the Niche website.