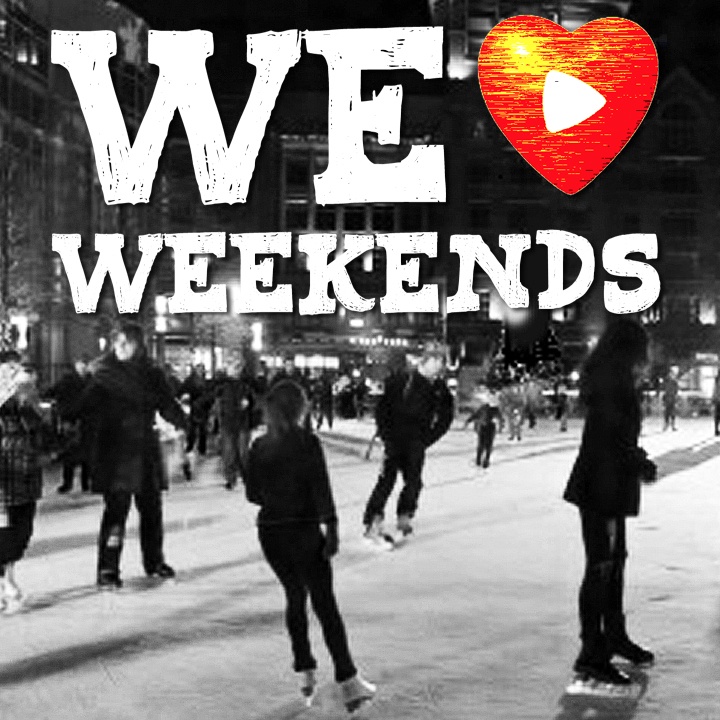 We Love Weekends: Montgomery County Planner for Feb. 19-23
Here's our guide to arts and entertainment in Montgomery County, Feb 19-23.
Invoke: This string quartet weaves multiple American musical traditions, including bluegrass, Appalachian fiddle tunes, jazz, and minimalism into its own brand of contemporary music. The quartet performs Thursday, Feb. 20 at 7:30 p.m. at The Mansion at Strathmore, 10701 Rockville Pike, North Bethesda. Click here for more information. $30.
Heather Mae: Vocalist Heather Mae tackles complex topics surrounding mental health, LGBTQ+ issues, self-love, racial injustice, social inequality, and women't rights in her music. Mae crafts powerful lyrics and unforgettable music about life's moments. Thursday, Feb. 20 at 7:30 p.m. at BlackRock Center for the Arts, 12901 Town Commons Drive, Germantown. Click here for more information. $30.
Miss You Like Hell: This new musical, based on the book by Quiara Alegría Hudes, tells the story of Beatrix and her 16-year-old daughter Olivia on a road trip from Philadelphia to California. The two must face the hard truth of Beatriz's undocumented status and pending deportation to Mexico. Directed by Lisa Portes, choreographed by Breon Arzell, and music direction by Walter McCoy. Olney Theatre Center from now through March 1 at various times. Click here for more information. $37-$84
Play in a Day:  Professional Washington, D.C. area theatre companies will write, direct, rehearse and perform original plays based on similar themes in only 24 hours. The plays will be presented at the 16th annual Play In A Day on Saturday, Feb. 22 at 8 p.m. at Imagination Stage, 4908 Auburn Ave, Bethesda. Please note, some material is not suitable for children. Click here for more information.  $15
Play Date:  In partnership with Best Medicine Rep, Gaithersburg Arts on the Green presents this original farce by local playwright John Morogiello. While the children get together for a morning of fun, it's the parents who misbehave in the next room. Play Date is a fast-moving comedy with two actors playing six parents. Recommended for ages 15 and up. From Feb. 7 through Feb. 23, Friday and Saturday at 8 p.m. and Sunday at 2 p.m. at Gaithersburg Arts Barn, 311 Kent Square Rd, Gaithersburg. Click here for more information. $18/$20.
An Evening with Raul Midón with Lionel Loueke:  Virtuosic acoustic guitarist Raul Midón performs at AMP by Strathmore. Midón is joined by Benin-born electric jazz performer Lionel Loueke. Sunday, Feb. 23 at 8 p.m. at AMP by Strathmore, 11810 Grand Park Avenue, North Bethesda. Click here for more information. $28-$48.
Spring Awakening:  This Tony-winning musical adaptation of Frank Wedekind's 19th-century drama tells the story of teenagers discovering their sexuality. Music was written by Duncan Sheik and lyrics by Steven Stater. The musical contains mature themes, sexually explicit content, and suicide. A post-show discussion on the rehearsal process, background on the play, and how a script is transformed into the performance will follow Thursday's 7:30 p.m. and Sunday's 2 p.m. shows. Various dates and times now through Feb. 23 at Roundhouse Theatre, 4545 East-West Highway, Bethesda. Click here for more information. $42-$78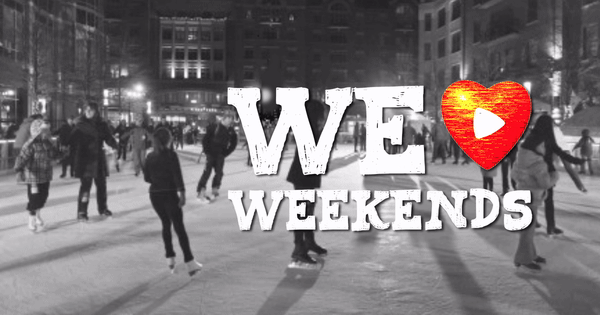 Watch the latest Culture Spot MC video, below, for more events happening this month: