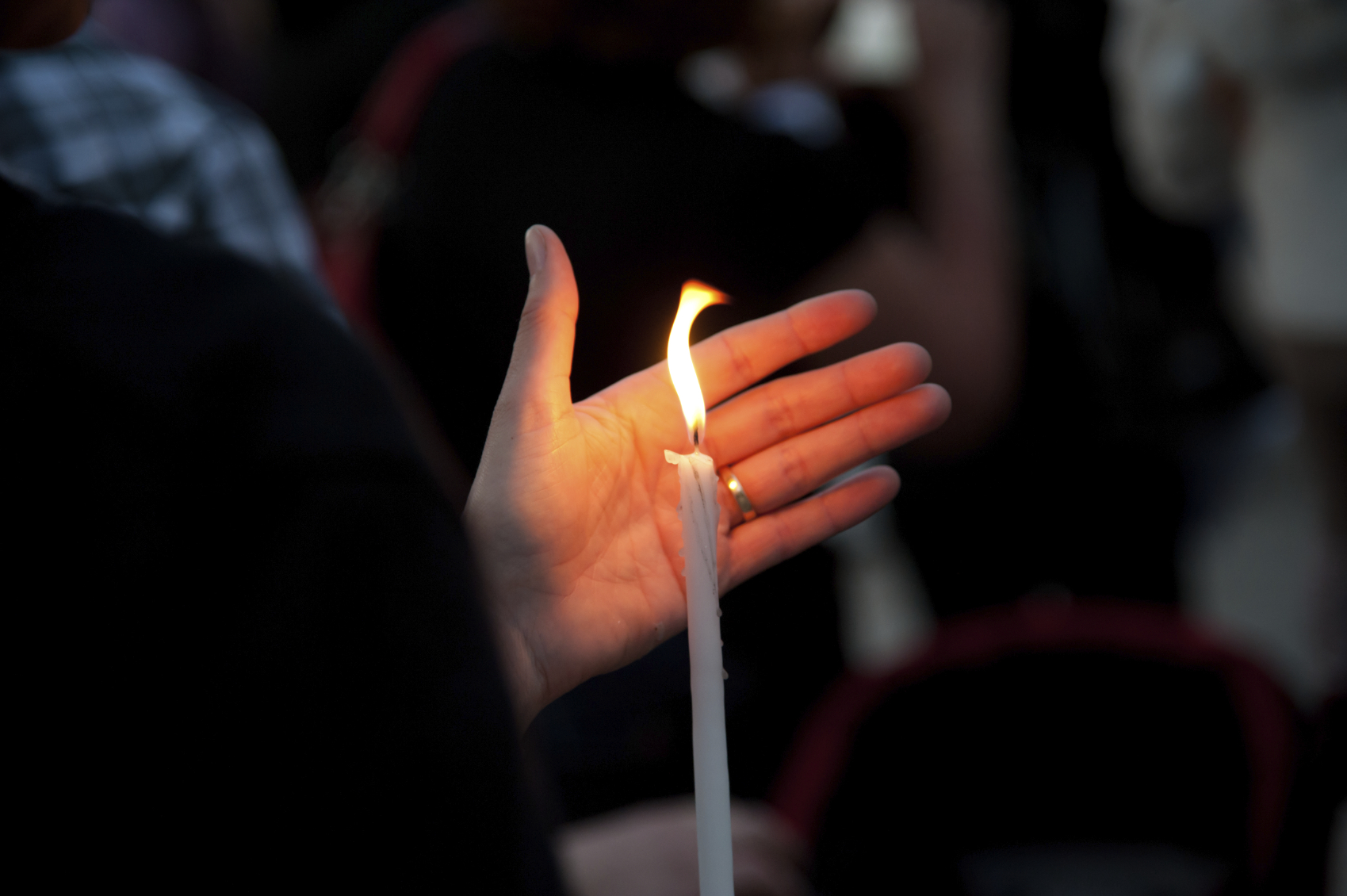 Victims' Rights Foundation to Host Prayer Vigil for Shooting Victims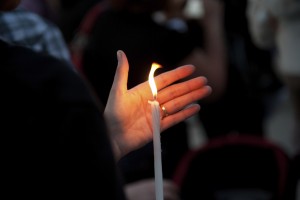 The Victims' Rights Foundation has scheduled a prayer vigil tonight to honor the victims in last week's shootings in Prince George's and Montgomery counties.
Greg Wims, founder and president of the Victims' Rights Foundation, said he plans to announce a new fund for the victims at tonight's vigil.
According to Wims, the funds will be equally divided between the six victims.
The vigil begins at 7 p.m. tonight at Goshen United Methodist Church, 19615 Goshen Road, in Gaithersburg.
You can find more information about the fund and making a donation online, here.