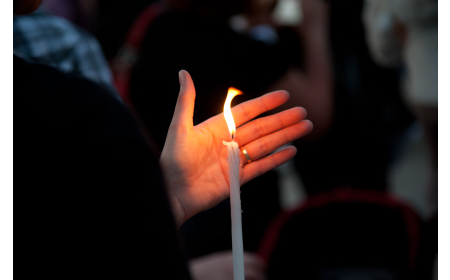 Victims' Rights Foundation Establishes Hero's Fund for Families (VIDEO)
The Victims' Rights Foundation is raising money for the victims and their families following the shootings in Prince George's and Montgomery counties on May 5th and May 6th.
Victims' Rights Foundation President Gregory Wims said his organization has set up a Hero's Fund that will be equally divided between all six families.
Find out more about this local effort in this MyMCMedia Extra video, below:
Wims said donations are due in by May 30th. So far, he said the fund has raised $3,000. He says if you would like to send a check you should make it out to the Victims' Rights Foundation, and write Hero's Fund in the memo section of your check.
You can mail your donation to the address below:
Victims' Rights Foundation
814 West Diamond Avenue
Suite 250
Gaithersburg, Maryland 20878
Earlier this week, Wims organized a prayer vigil for the families where he first announced the creation of the fund.