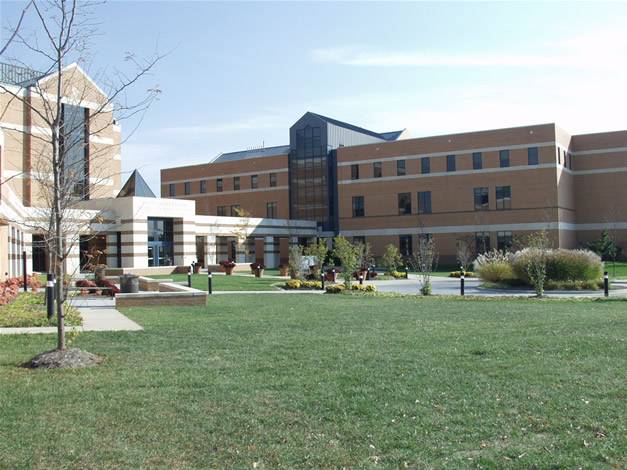 Universities at Shady Grove Expansion
Montgomery County Executive Isiah Leggett will join Dr. William E. "Brit" Kirwan, chancellor of the University System of Maryland (USM), Stewart Edelstein, executive director of
The Universities at Shady Grove (USG) and associate vice chancellor for USM, and State Senator Nancy King on May 19 to announce progress toward the development of a fourth academic building at the Universities at Shady Grove campus.
This new building will pave the way for the future addition of top biomedical and engineering programs from several of Maryland's top universities.
In his proposed six-year capital budget, Leggett included $20 million for the Shady Grove campus for construction of a new parking garage. The garage will replace spaces that will be lost during the construction of the new $170 million biomedical sciences and engineering academic complex, which is scheduled to open in fall 2018.