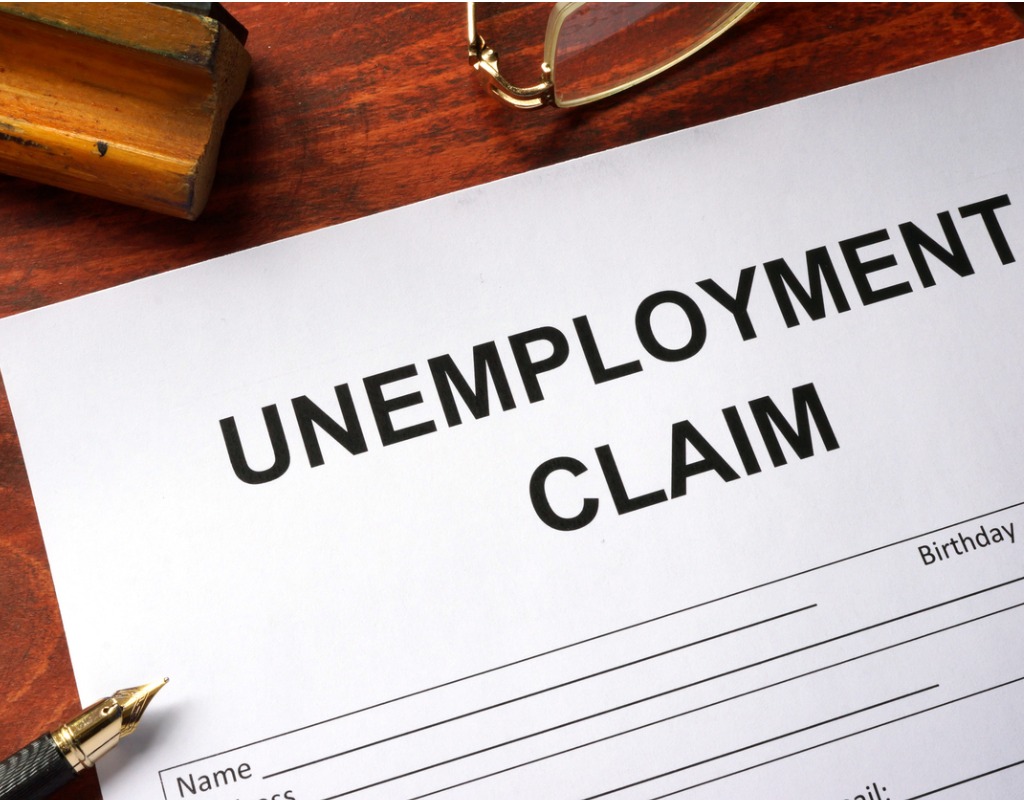 Unemployment Claims Rise Due to COVID-19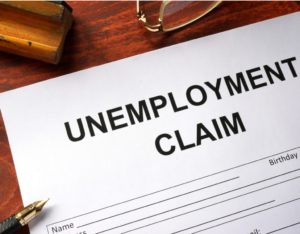 Unemployment claims throughout Maryland rose this week as did the number of people calling to see if they were eligible to file a claim.
Maryland Department of Labor's Division of Unemployment Insurance "has received a substantial surge in the number of Marylanders contacting our department about their eligibility to receive unemployment insurance benefits during COVID-19," said Fallon Pearre, director of communications for the Maryland Department of Labor's Office of the Secretary.
Therefore, the call center hours were extended an additional two hours daily, she said. Residents can call a claim center at 410-949-0022 from 7:30 a.m. to 3:30 p.m.
Because the call volume is up, Pearre suggested that Marylanders email the center at ui.inquiry@maryland.gov or apply online through a NetClaims application.
Because Gov. Larry Hogan has limited the number of people who can congregate together, the American Job Centers currently are closed throughout Montgomery County. Residents are encouraged to email the Wheaton and Germantown American Job Center or East County H.I.R.E. for assistance or call 301-313-8000.
According to the U.S. Department of Labor (U.S. DOL), there was an increase of 70,000 claims throughout the country during the week that ended on March 14 as compared to the prior week.
"This is the highest level for initial claims since Sept. 2, 2017," according to a release from the U.S. DOL.
In Maryland, there was an increase of 1,049 initial claims filed during the week of ending on March 14 as compared to the previous week.
Neither the state nor the federal governments broke their statistics down to the county level.
Council President Sidney Katz said he did not know what the unemployment numbers looked like here.
However, he said, "I know there are people who will be applying for unemployment" through the state as businesses continue to cut jobs due to coronavirus.
Besides applying for unemployment, uninsured Maryland residents now have a chance to apply for health insurance through April 15 with the Maryland Health Benefit Exchange.