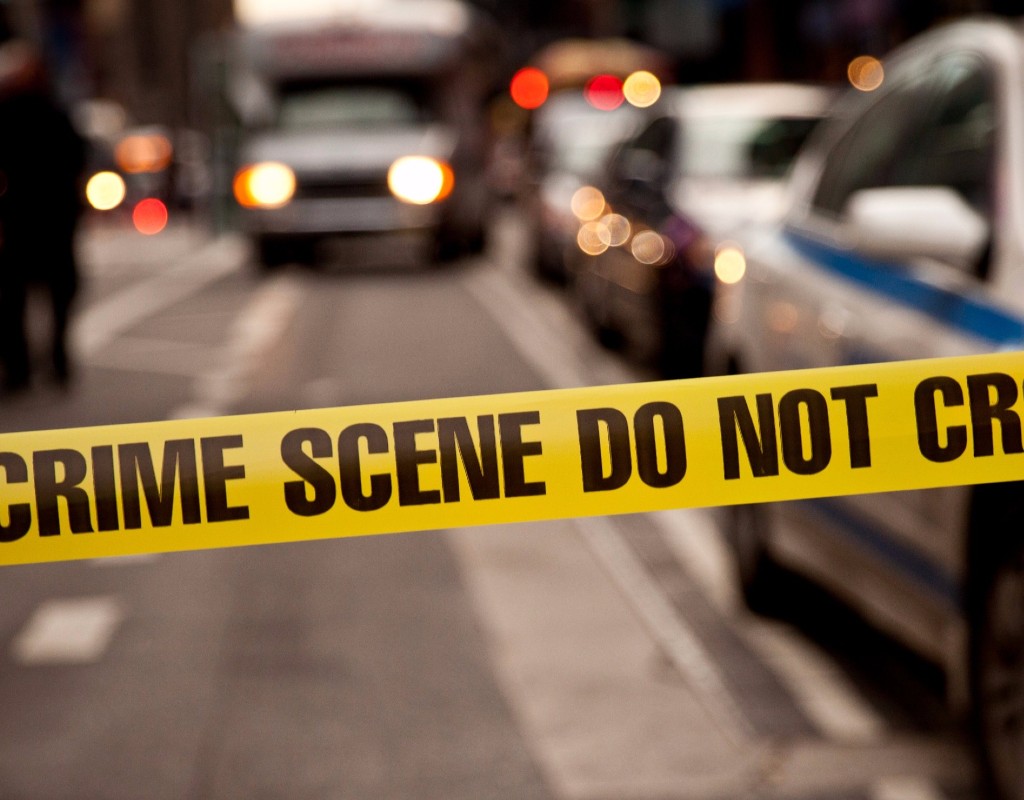 Two Dead After Shooting in White Oak, Police Say  
Montgomery County Police Department (MCPD) detectives are conducting homicide investigations after police said two adult males died from gunshot wounds in White Oak.
MCPD officers arrived to the 1500 block of November Circle in White Oak around 11:54 p.m. Wednesday after receiving reports of sounds of gunshots, according to a police statement. Officers found Brian Waters, 25, of Burtonsville and Pierre Daye, 18, of White Oak, each suffering from an "apparent gunshot wound," police said. MCPD said Waters was found outside on November Circle and Daye was found outside in the area of Stewart and April Lanes; both were taken to a hospital and succumbed to their injuries.
The investigation is ongoing, police said. MCPD asks anyone with relevant information to call the Major Crimes Division at 240-773-5070.
Update to double shooting on November Cir in White Oak: Major Crimes dets now investigating shootings as homicides. Both adult male victims succumbed to injuries at hospital. Investigation ongoing. No further info available at this time. Updates posted as info confirmed.

— Montgomery County Department of Police (@mcpnews) March 25, 2021