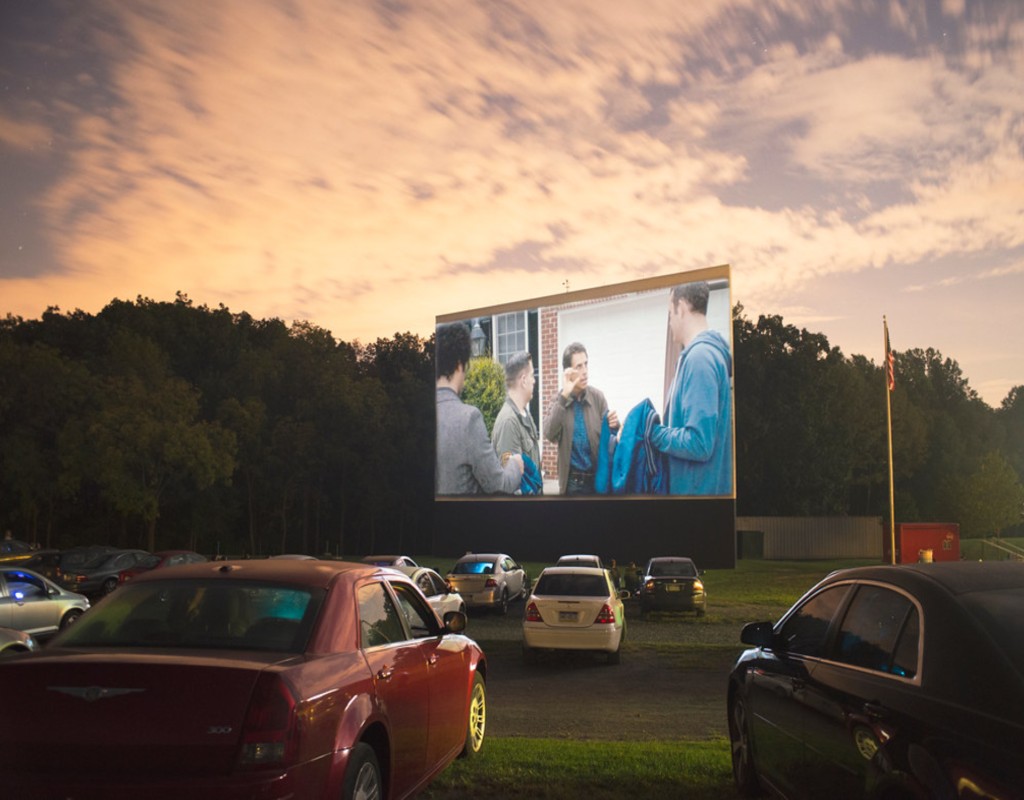 Two Dates Added to North Bethesda's Drive-In Movie Experience
Good news for movie fans who are tired of watching Netflix on their computers. Carpool Cinema, North Bethesda's first drive-in movie experience, has added two dates on Oct. 8 and Oct. 10.
After tickets sold out for Friday and Saturday, the event added an additional day for both of the Halloween themed movies. "Beetlejuice" will now screen on this Thursday as well, while "The Addams Family" will screen on Sunday. Both drive-in movies will be located in White Flint Plaza at 5222 Nicholson Lane.
Tickets for each night will be $25 per car and $15 for a food voucher to be redeemed at any of the participating White Flint Plaza Restaurants.
Gates will open at 6 p.m. for patrons to park before each film begins at 7:30 p.m.
Tickets for Thursday will be available at this link: https://www.eventbrite.com/e/carpool-cinema-presents-beetlejuice-tickets-124115921061?aff=erelpanelorg
Tickets for Sunday will be available at this link: https://www.eventbrite.com/e/copy-of-carpool-cinema-presents-addams-family-tickets-124155872557?aff=erelpanelorg
Previous Post