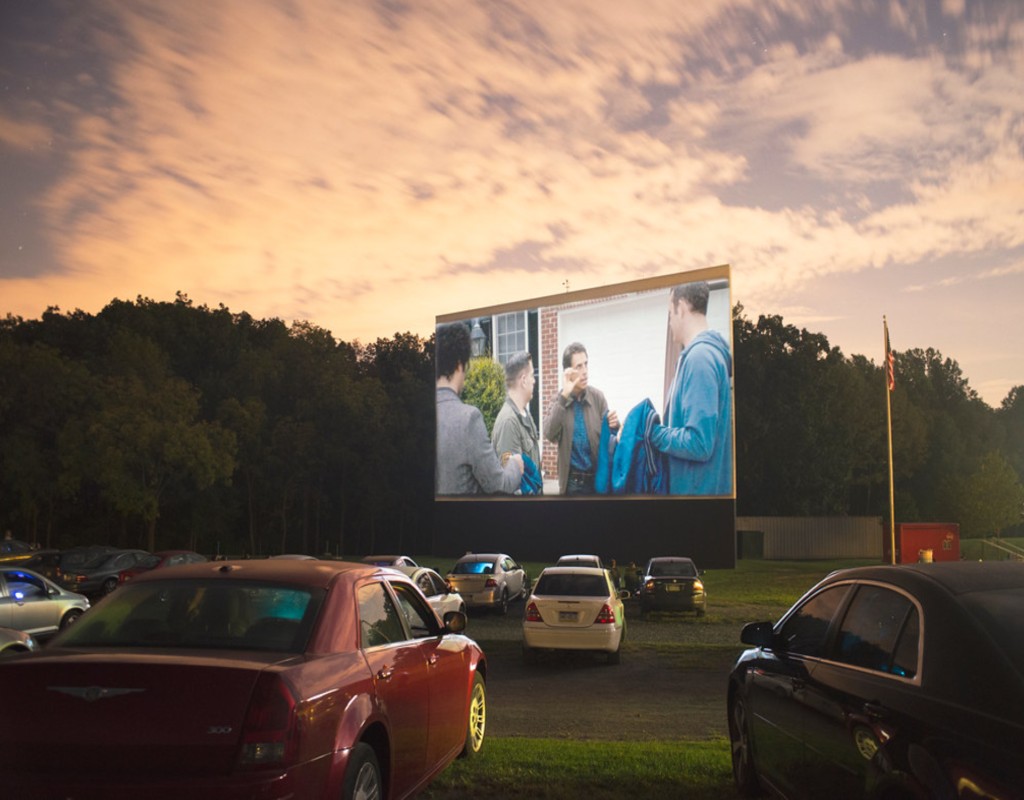 Drive-In Halloween Movies Coming to North Bethesda
Carpool Cinema, the first drive-in movie experience for North Bethesda, will come to Montgomery County Friday, Oct. 9, and Saturday, Oct. 10.
Pike District and Combined Properties are working together on Carpool Cinema. The event will feature two Halloween themed films at White Flint Plaza. "Beetlejuice," the 1988 comedy-fantasy directed by Tim Burton, starring Alec Baldwin, Geena Davis, Michael Keaton, Catherine O'Hara, and Winona Ryder, will be featured on Oct. 9. However, tickets to this movie are currently sold out.
The drive-in movie showing on Oct. 10 will be "The Addams Family"—the 2019 animated film voiced by Oscar Issac, Charlize Theron, Nick Kroll, Snoop Dogg, Bette Midler, and Chloë Grace Moretz.
Tickets for each night will be $25 per car and $15 for a food voucher to be redeemed at any of the participating White Flint Plaza restaurants.
Additionally, each ticket includes a $10 donation to the Greater Bethesda Chamber of Commerce for its work with the Good Will Dinner Coalition. The coalition has supported local businesses affected by the COVID-19 pandemic. Local restaurants that are participating include The Big Greek Café, Kuya Ja's Lechon Belly, and La Madeleine French Bakery and Café.
Gates will open at 6 p.m. for patrons to park before each film begins at 7:30 p.m.
Tickets for Saturday, Oct. 10, will be available at this link: https://www.eventbrite.com/e/carpool-cinema-presents-addams-family-tickets-123052267645