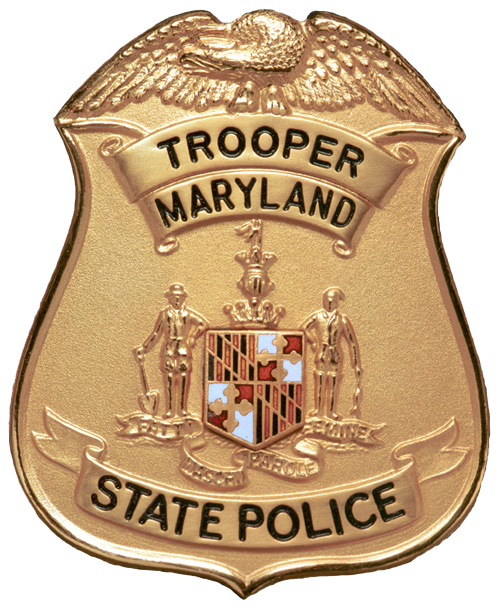 Troopers Warn Motorists About Scam Artists on Exit Ramps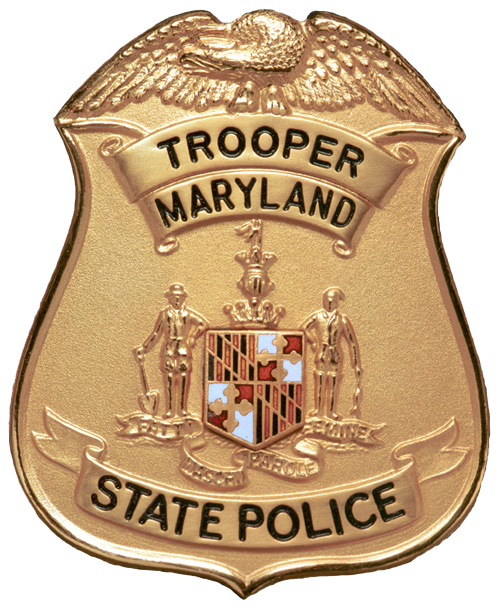 Maryland troopers are warning motorists about scam artists that are flagging down drivers and requesting money at exit ramps.
According to police, the suspects are pretending their vehicles are disabled and flagging down passing motorists on exit ramps to ask for money.
Police said these incidents are causing traffic delays and, in some cases, crashes on the ramps.
These cases have been reported to the Maryland State Police Department in Prince George's, Montgomery, Harford, Howard, Anne Arundel and Allegany counties.
Police said they believe similar types of scams have also occurred in other counties.
Over the weekend, police said two suspects from Baltimore County were arrested.
If you have any information regarding these incidents, contact your local Maryland State Police Barrack.