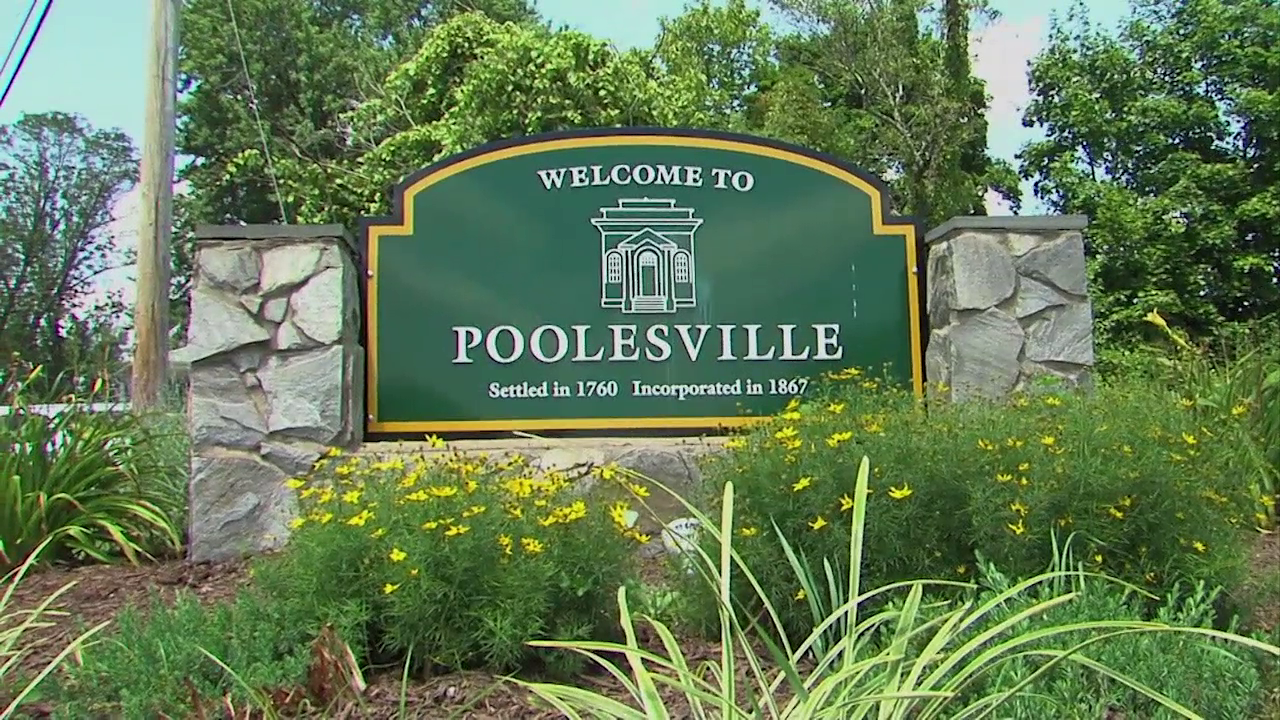 Town of Poolesville Ranked Most Successful City in Maryland by Zippia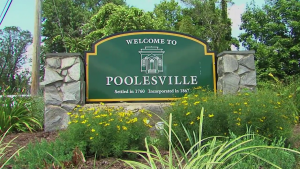 The Town of Poolesville is ranked the number one most successful city in the state of Maryland by career expert website Zippia.
Rockville also made the top ten list, ranking sixth. The website determined the most successful cities by comparing poverty level, median household income, and unemployment rate from the 2010-2014 American Community Survey.
According to Zippia's website, Poolesville has a population of 5,042, a median household income of $149,615, its poverty level is 2.1 percent, and its unemployment rate is 4.1 percent. Rockville has a population of 63,402, a median income of $98,530, its poverty level is 5.6 percent, and its unemployment rate is 5.3 percent.
For a full list of the top ten most successful cities, visit Zippia's website.