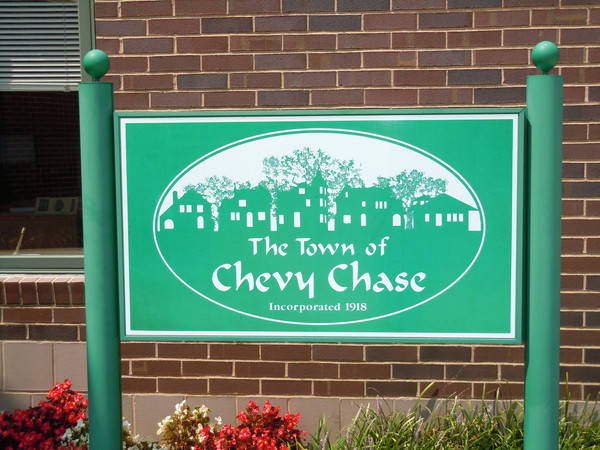 Town of Chevy Chase May Return Property Tax Levy
Homeowners in the Town of Chevy Chase who have not had to pay town property taxes for the past two years, might see the end of that free ride.
The town may look into bringing back the tax after the County Executive's proposed fiscal year 2016 budget included no money for the town in municipal tax reimbursement. That's a loss of about $130,000 for the town.
Municipal tax duplication reimbursement occurs when a town or other municipal entity provides services usually provided by the county such as law enforcement or street maintenance. That entity then is eligible for a county reimbursement of funds for providing the service.
While the town does not have a police force, Town Manager Todd Hoffman, said the town does its own road maintenance.
The town had a property tax at a rate of 1-cent per $100 of assessed value which brought in about $120,000 yearly, according to Hoffman. Because of an income tax revenue windfall, the town opted to do away with the property tax in fiscal year 2014 and 2015.
But, now the town's income tax revenue is shrinking. Hoffman said the town had a budgeted revenue of $4 million in fiscal year 2015, but now expects just $2.9 million.
That puts the town at a deficit of about $1.1 million this year, Hoffman said.
The town is basing its fiscal 2016 budget on a income tax revenue amount of $2.9 million. Hoffman said next year's budget deficit will likely be $280,000.
That might mean a return of the town's property tax levy.
"Without an income tax rebound we could reinstate a property tax at a possible higher rate than the 1-cent," Hoffman said.
The town has tried to make its case for the municipal tax duplication reimbursement. Below is a letter sent to the Montgomery County Council's Government Operations Committee.