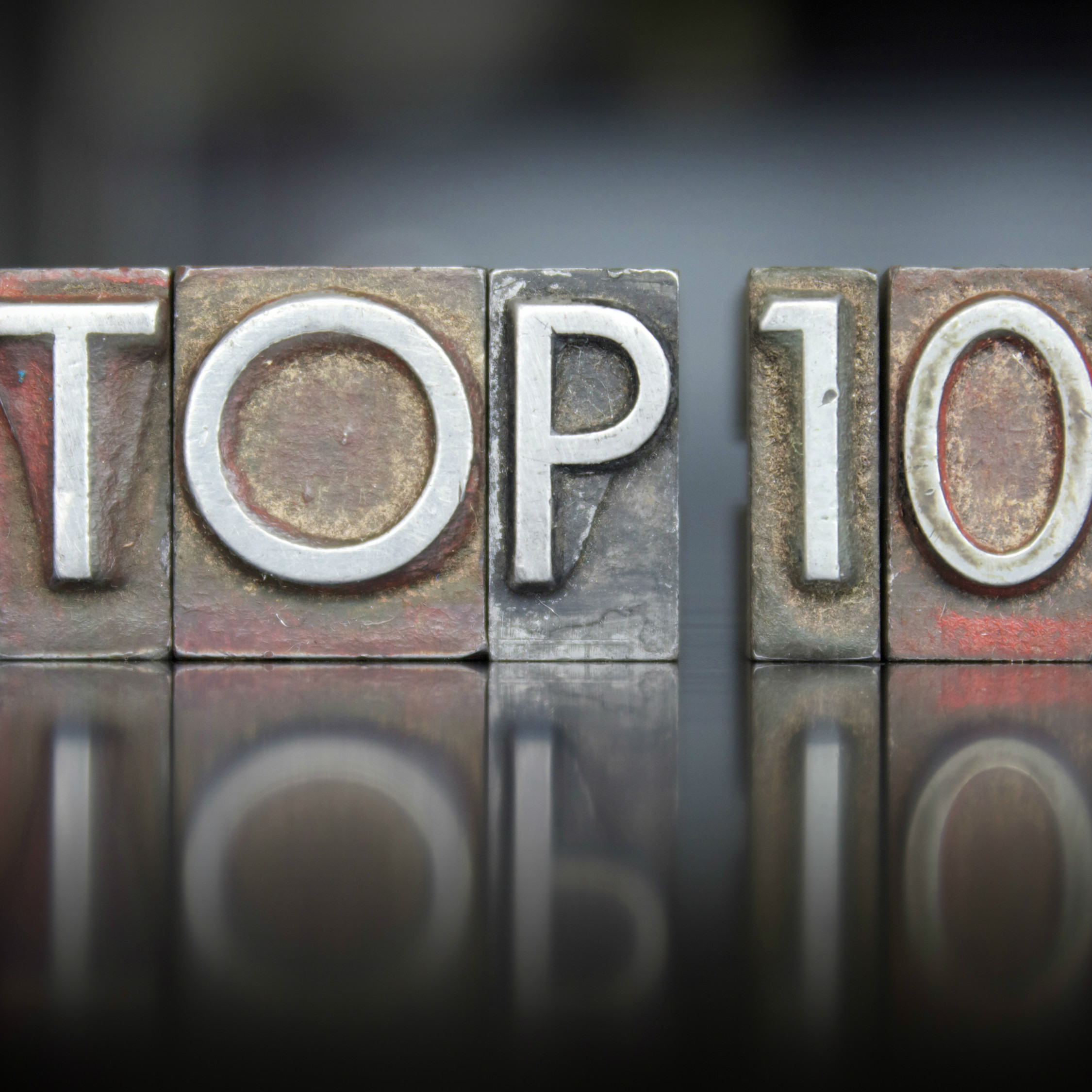 Top 10 Stories from June 29-July 6
For a holiday week, Montgomery County had a busy seven days, especially on the public safety front. Three major trials, two fires and a crime summary with a focus on county schools dominate the week's list of stories (by the way, you're getting 11 stories in your Top 10; both the preview of Catherine Hoggle's appearance in court and the latest ruling on her competency made the list, so we added an 11th).
We also had a lot of web traffic on the news-you-can-use front, with locations to see fireworks, where to see dazzling sunflowers and what's open for the holiday.
Fireworks and Parades on Tap for Independence Day Celebrations in Montgomery County
UPDATED: Acres of Sunflowers Are Blooming in Poolesville This Week
Dozens of Firefighters Battle Townhouse Fire in Gaithersburg, One Person Injured
Hoggle Remains Incompetent to Stand Trial, but 'Restorable' (VIDEO)
What's Open and What's Not on the Fourth of July in Montgomery County