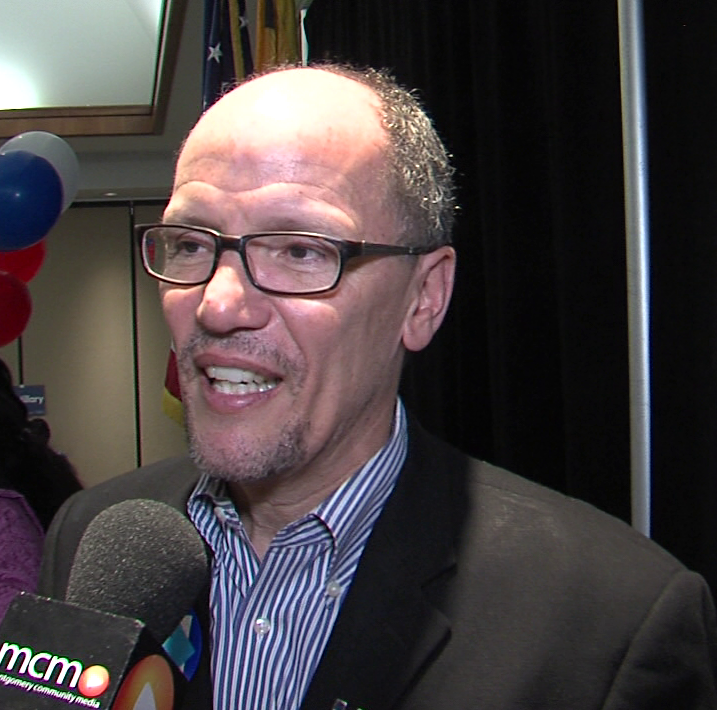 Tom Perez, Former DNC Chair, Hints at Run for Maryland Governor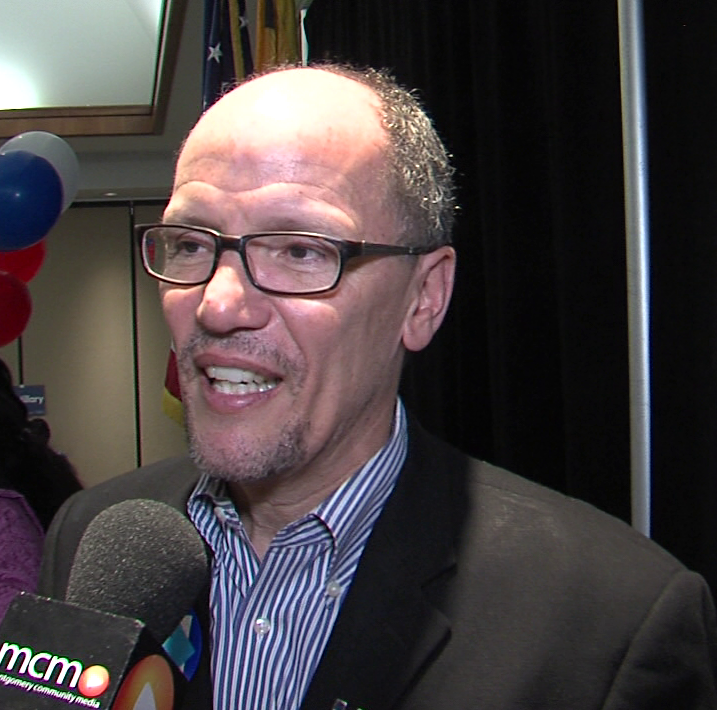 Tom Perez, who just ended his term as chair of the Democratic National Committee, said on the Bill Press Podcast Tuesday, that he's considering a run for Maryland governor in 2022.
When asked what the future holds, Perez—who previously served as a Montgomery County Councilmember from 2002 to 2006 and Labor Secretary under former President Barack Obama—told Press, "[I'm] looking at things here, perhaps. We have an open governor's seat next year and our current incumbent is term limited and [I'm] taking a look at that and we'll see what happens."
Maryland Comptroller Peter Franchot has already confirmed that he's gunning for the Democratic gubernatorial nomination. Former County Executive candidate Robin Ficker also confirmed he's running as a Republican.
Related Post
Comptroller Peter Franchot Announces Run for Governor in 2022