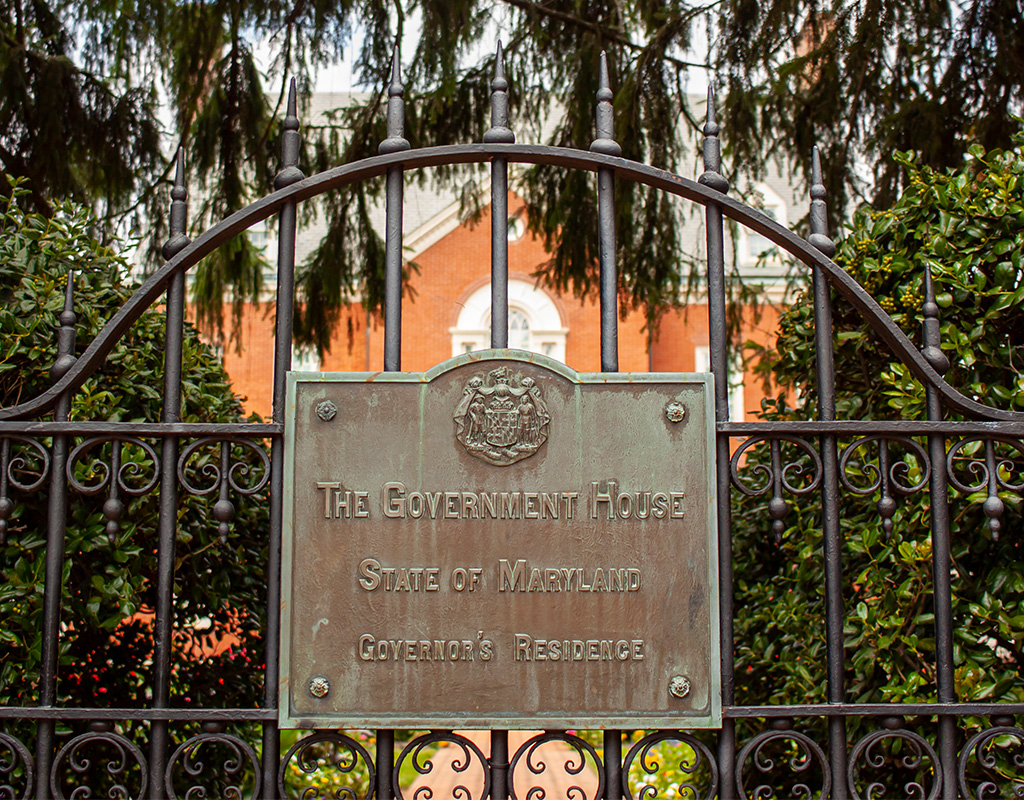 Candidates for Maryland's 2022 Gubernatorial Race: Who's In? Who's Out?
Candidates are starting to announce their candidacy for Maryland's 2022 gubernatorial election. Maryland's current governor, Larry Hogan (R), is ineligible to run for reelection due to term limits.
Here's a look at who is in, who is out, and who is up in the air when it comes to putting their hat in the ring to try and become Maryland's next governor.
The filing date to declare candidacy is Feb. 22, 2022.
Candidates Who Have Confirmed They Are Running, Exploring a Run for Maryland Governor
So far the race to become Maryland's governor include nine Democrats and two Republicans. Of those who have entered the race, nine of the candidates are from Montgomery County.
Count These Individuals Out of Maryland Gubernatorial Race
Unclear Whether They're Running for Governor
This post was last updated June 24, 2021. It will be updated as candidates continue to declare their intention about whether or not to enter the race.