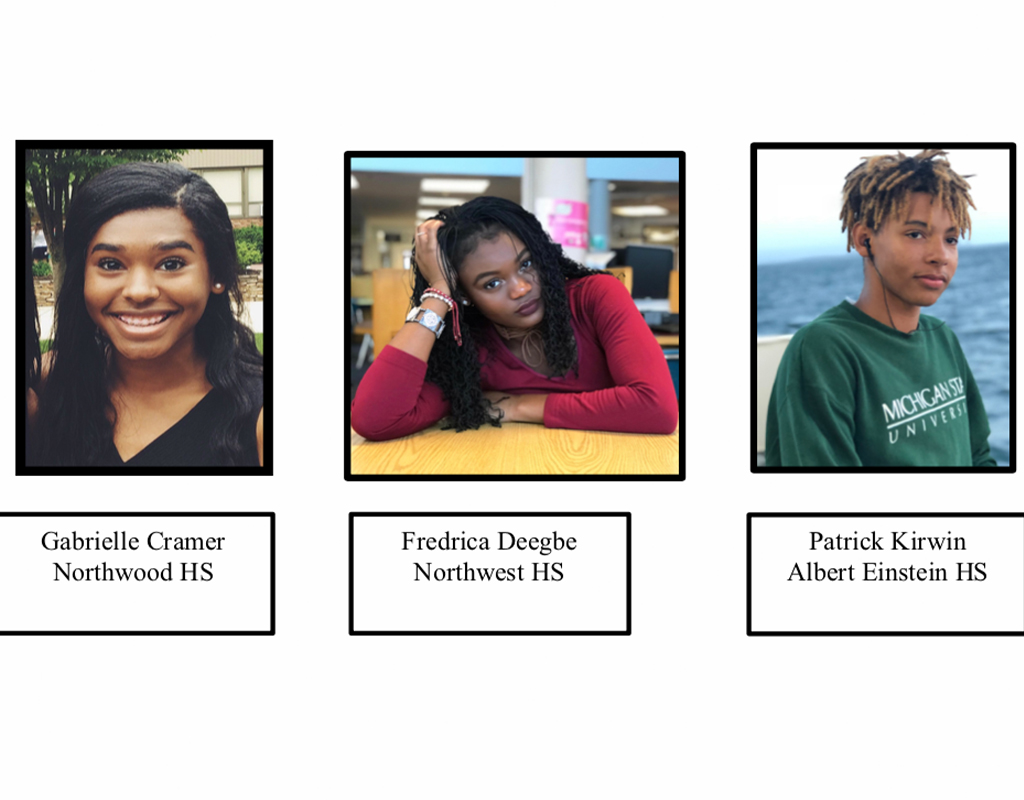 Three Montgomery County Students Selected to Attend NAACP Image Awards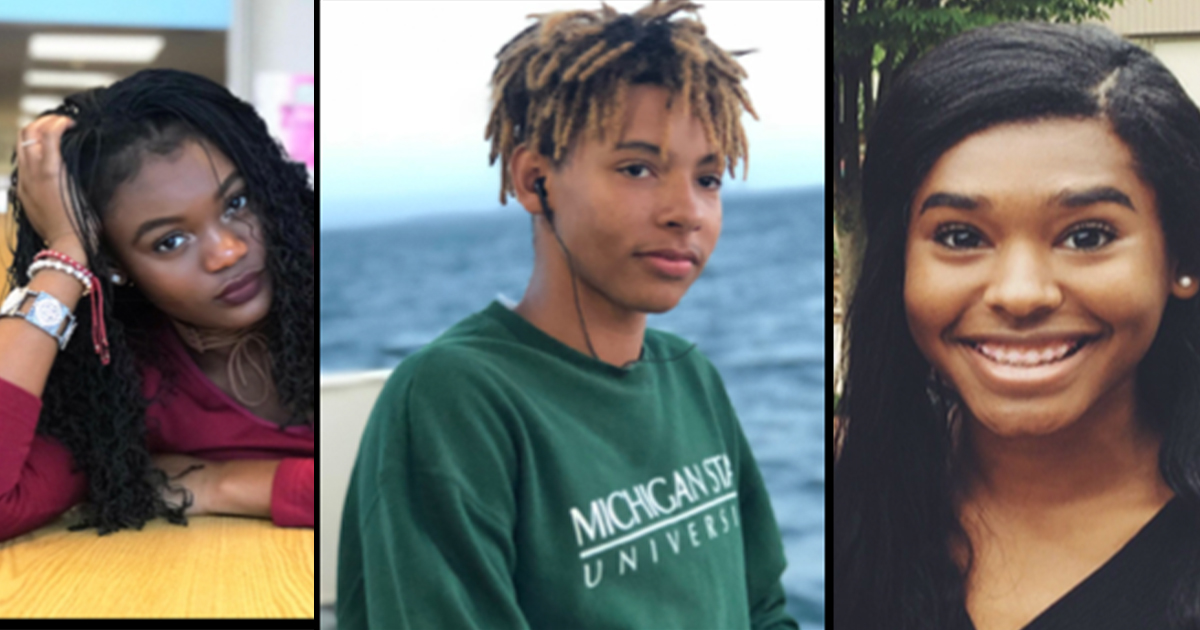 Three Montgomery County Public School high school students are headed to the NAACP Image Awards in Hollywood this March. Only twenty students in the country are selected for this honor.
The students — Gabrielle Cramer of Northwood, Fredrica Deegbe of Northwest, and Patrick Kirwin of Albert Einstein — are all seniors involved in NAACP's Montgomery County Afro-Academic, Cultural, Technological, and Scientific Olympics (ACT-SO).
Pat Price, the chair of Montgomery County's ACT-SO program, said in an email that the ACT-SO "is an all-volunteer program that encourages high school students to excel in academics and the arts."
In addition to attending the NAACP Image Awards, the honor includes an "Arts Intensive [initiative] sponsored by the National Act-So program."
According to Price, while in Hollywood, students will attend workshops where they'll learn about opportunities and careers available in the arts. Additionally, the students will work on a video that documents what they're doing in Hollywood.
On March 30, students will attend both the preshow and award ceremony for the NAACP Image Awards. They'll have the opportunity to meet the nominees and winners.