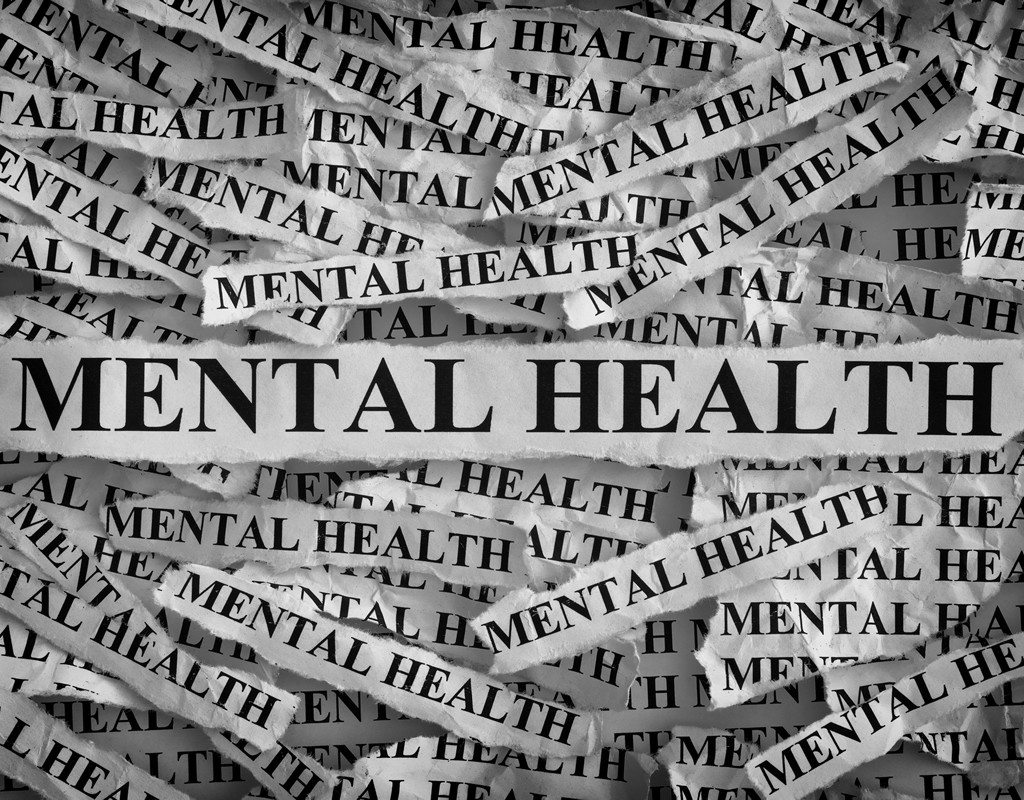 'This Year has Been Pretty Rough': Panelists Address Increased Mental Health Issues in Schools
Students, parents, teachers and administrators all suffered during the past year of virtual teaching, creating stress and mental health issues that often were not dealt with, according to panelists who spoke during a webinar Wednesday organized by U.S. Rep. David Trone.
"This year has been pretty rough," declared Kyson Taylor, a rising twelfth grader at Richard Montgomery High School in Rockville and student co-chairperson of SWAG, Student Wellbeing Action Group. "It's obviously been a hard year for a lot of people."
He listed problems including the digital divide, food insecurity, an inability to make new friends and mentors and a lack of motivation and drive. Add all that to current events in which his fellow students saw the deaths of Blacks and Asian Americans across the country, he said.
There was no outlet to talk about these issues, said Taylor during the webinar, "The Road to Recovery: Mental Health in Schools."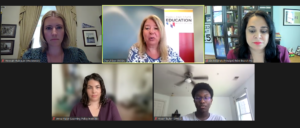 It wasn't just students who suffered. According to Cheryl Bost, president of Maryland State Education Association, one in four educators are thinking of leaving the field.
"We know that the pandemic isolated a lot of people. That isolation has taken a toll," she said. "We can't go back to normal in the fall, because normal was not making it with too many of our students."
Fellow panelist Afie Mirshah-Nayar, principal at Paint Branch High School in Burtonsville, said many teachers "faced a lot of negative perceptions" and were seen as the reason schools were shuttered for so long. Bost agreed, noting, "The pandemic became political" and schools and teachers became the victims.
When the new school year starts up, teachers and school administrators must be on the lookout for students in mental health crisis, the panelists said. "Our teachers are the first line of defense," Mirshah-Nayar said.
Listen to the webinar here.