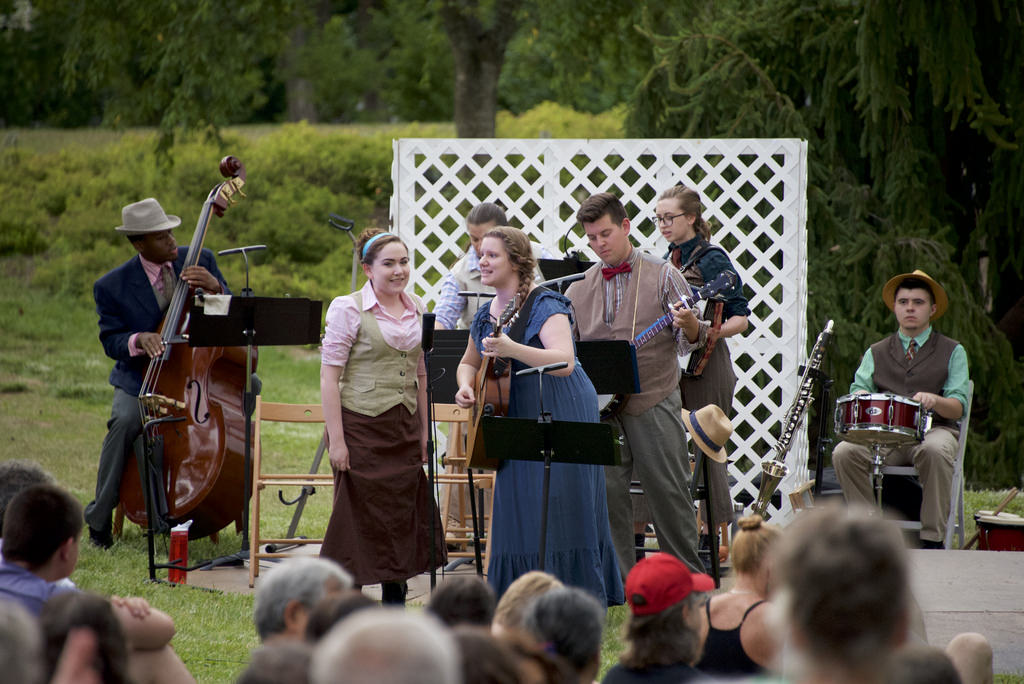 Ten Things to Do in Montgomery County for $10 or Less
Don't miss these ten activities under $10 if you're spending the summer in beautiful Montgomery County!
Ride on Glen Echo's historic 1921 carousel this summer, through June. The carousel operates from 10 a.m.-2 p.m. Wednesdays, Thursdays and Fridays; and 11 a.m. to 5 p.m. Saturdays and Sundays. The carousel will be closed for much needed repairs from July through September. It is scheduled to reopen in Spring 2020.
Tickets are $1.25 per ride.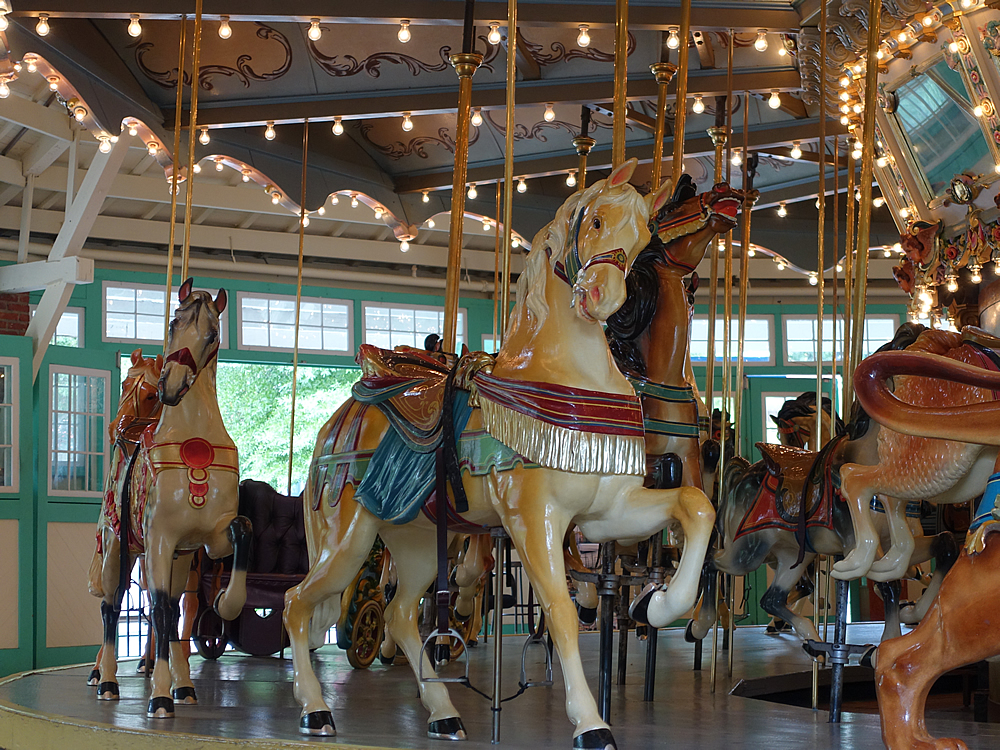 2. Free Outdoor Concerts
Dance, sway, jump, or just listen to all kinds of live music at free outdoor concerts around the county. Glen Echo Park Thursday Summer Concerts, Silver Spring Thursday Night Concerts, Friday Night Live Concerts at Rockville Town Square, and Nando's Spicy Saturday Night Concerts.
Free!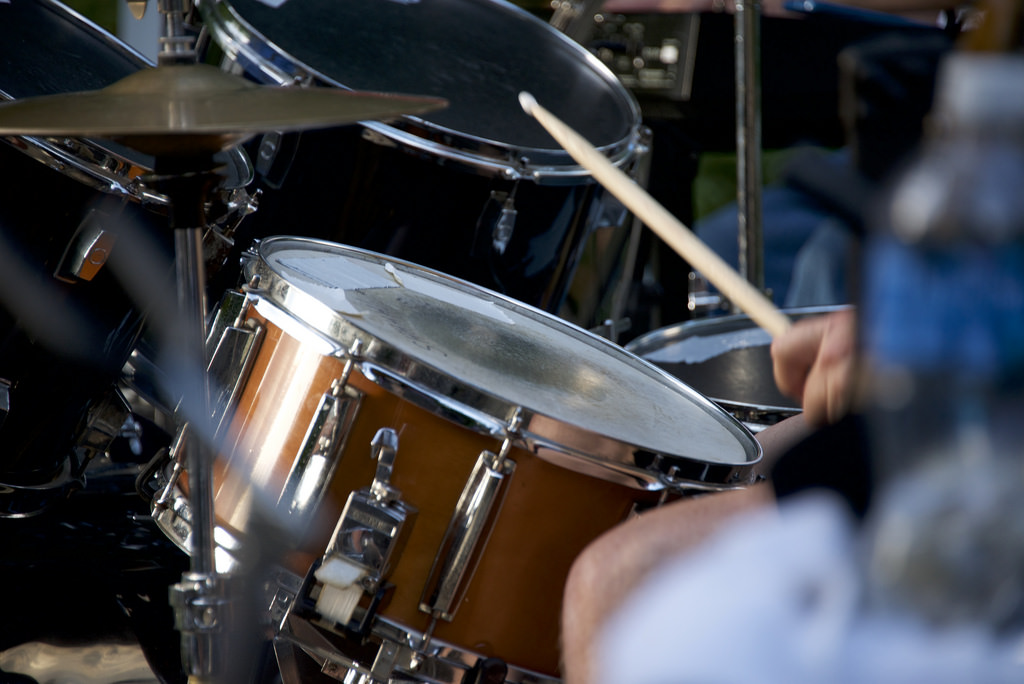 Photo courtesy Montgomery Parks
3. Martin Luther King, Jr. Outdoor Pool
Water slides, a "Lazy River", and a separate tot pool and lawn areas make the pool enjoyable for people of all ages. In the summer season, June 15-August 16, the park is open 1-8 p.m. weekdays and noon-8 p.m. weekends. The pool is located on the 95-acre Martin Luther King Jr. Recreational Park with tennis courts, ball fields, a playground and small lake.
County residents pay $5-7 for admission, non-residents pay $15.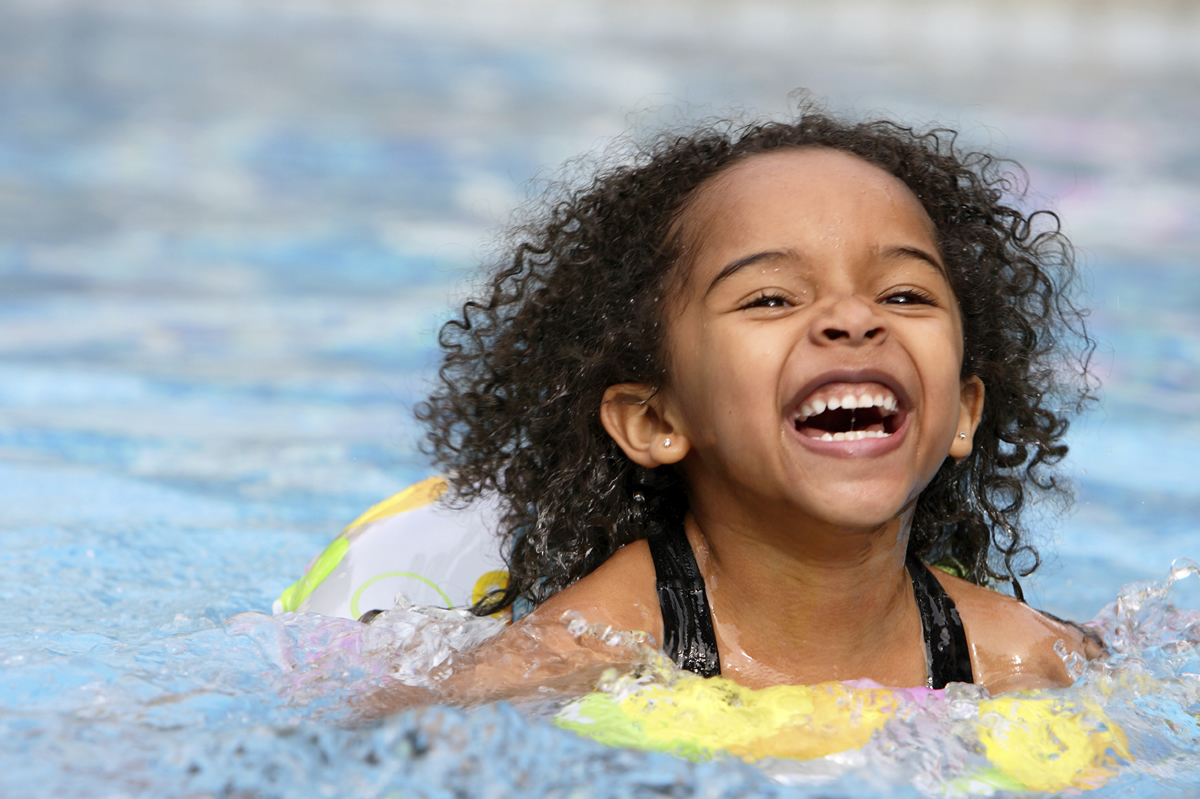 Visit 38 museums, parks, and historic sites throughout Montgomery with a host of activities celebrating local history, culture, and nature. Live music, children's games and crafts, exhibits and demonstrations, live animals, trains and trolleys. Pack a picnic and chart your stops for a full day of family fun. Friday and Saturday, June 29 and 30 from noon to 4 p.m.
Free!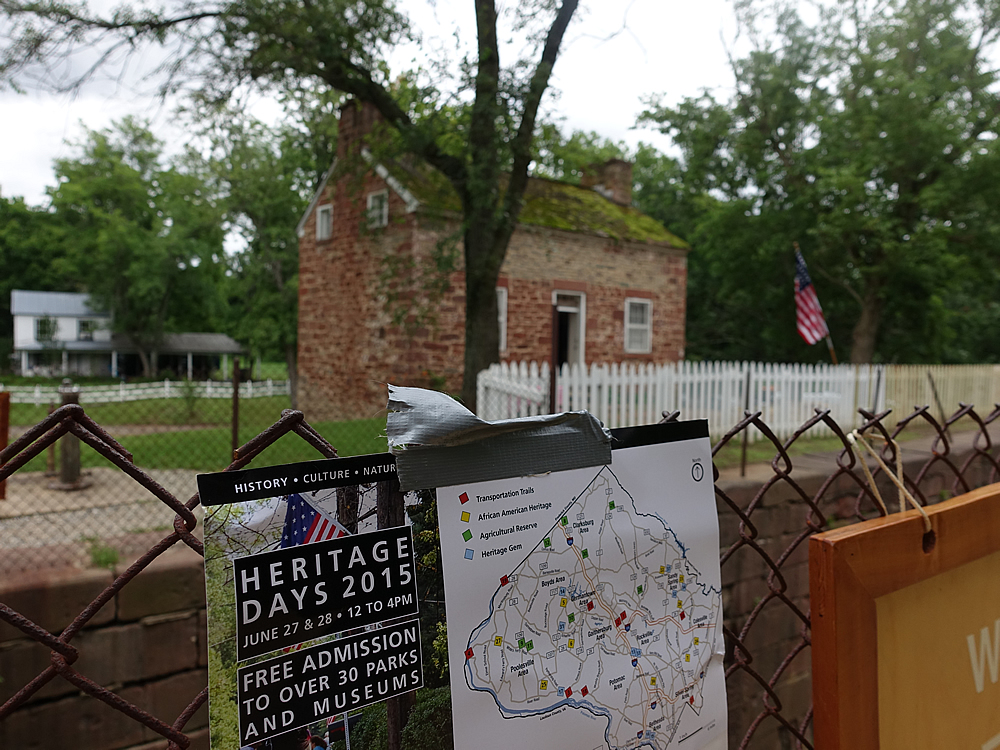 Walk through gardens of flowers, watch artists blow glass and carve stone, and eye pieces for sale at the Glen Echo Art Walk. Held the first Friday of every month through September from 6-8 p.m.
Free!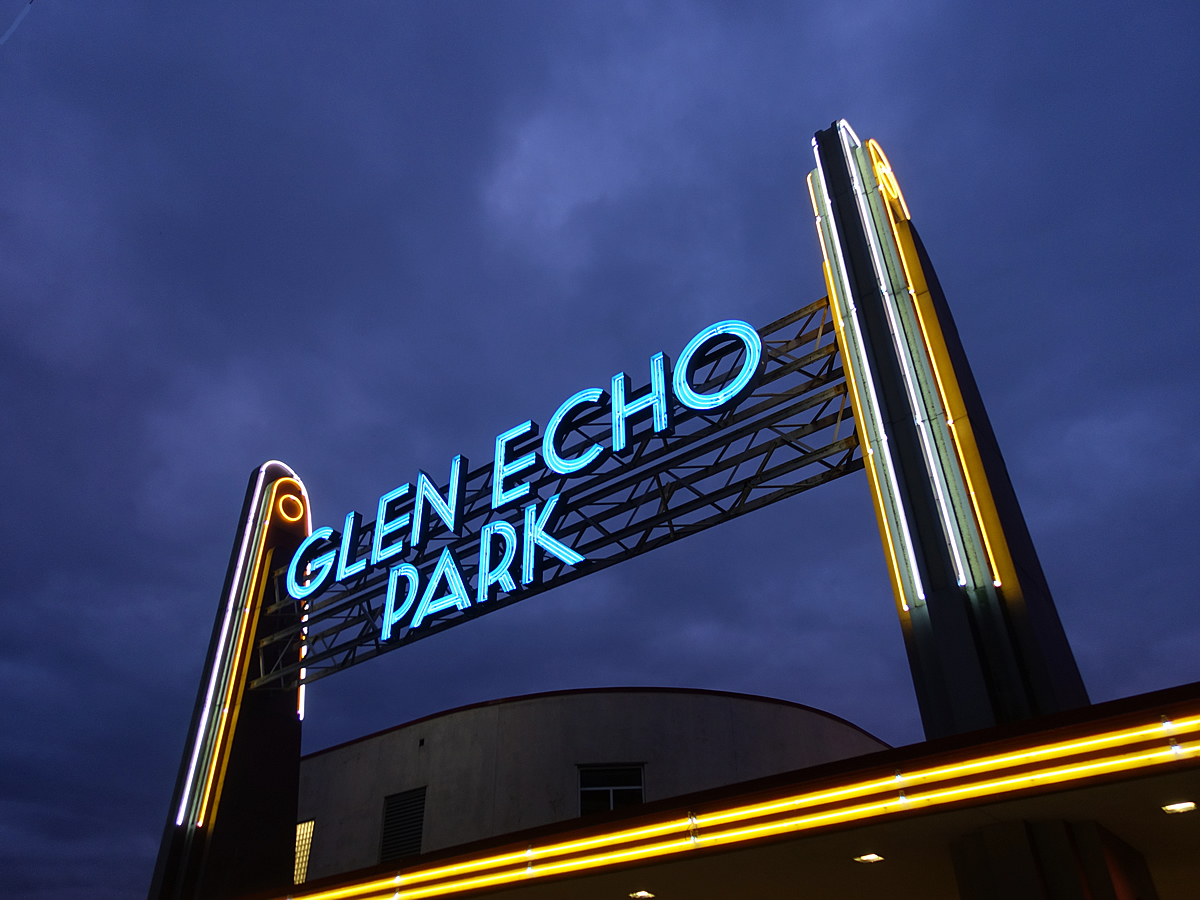 6. Hiking
Take advantage of the county's natural beauty by hiking at C&O Canal National Park or Seneca Creek State Park.
Spending time outside is free!
7. Kingfisher Pontoon Boat Tours
Glide over Little Seneca Lake Saturdays, Sundays and holidays now through September. Tours leave at 12:30 p.m. and 2 p.m. from the boat rental dock.
Tickets are $5 for a regular boat tour and $6 for a private boat tour.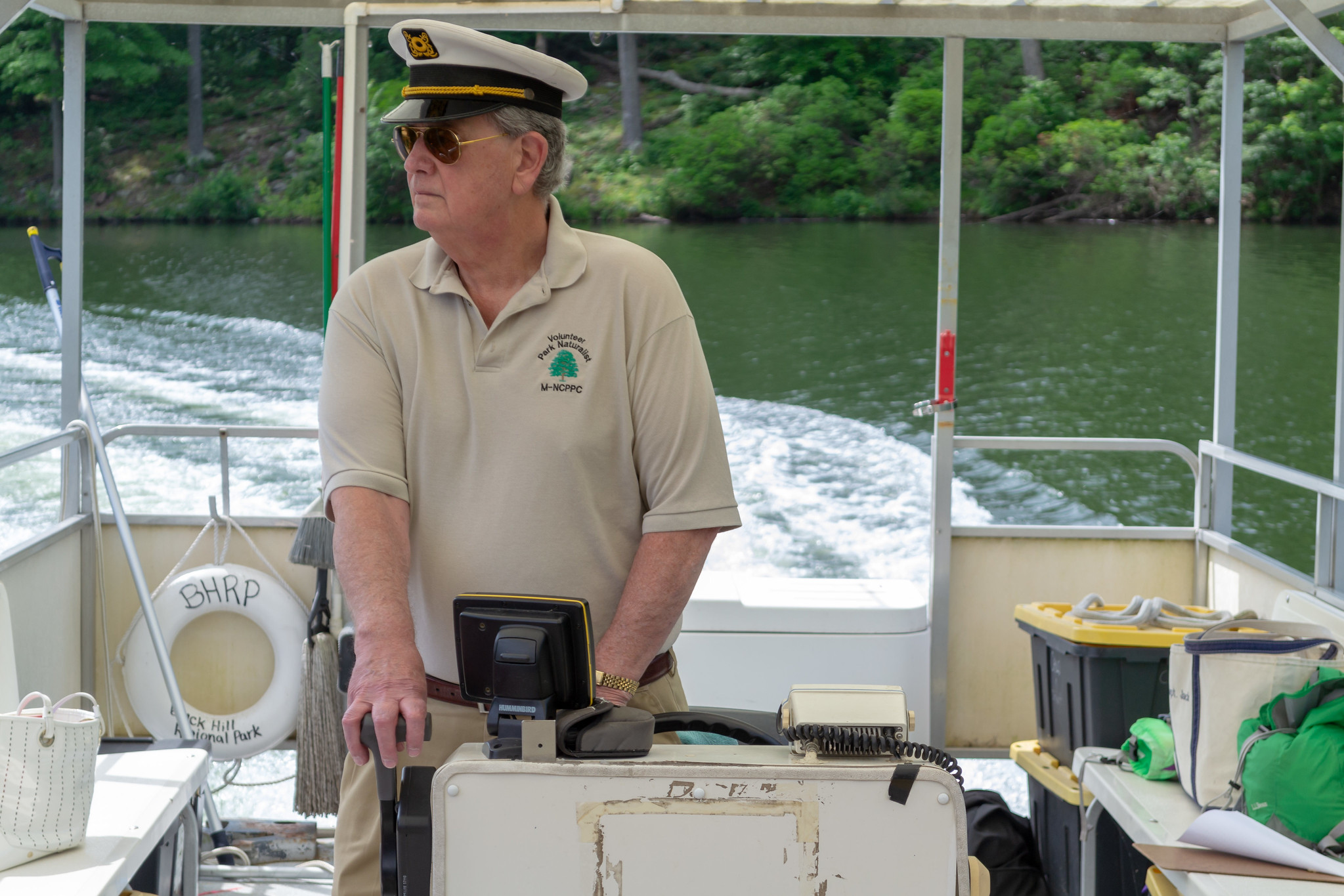 Photo courtesy Montgomery Parks
8. Skywatching at Observatory Park
Turn your eyes skyward and enjoy the amazing sites from Observatory Park, home to the historic Gaithersburg Latitude Observatory. Limited parking onsite. Additional parking is also available at the field at the corner of DeSellum and Rt. 355 – 2 blocks from the park. No amenities available on site. Alcohol is not permitted at events in Gaithersburg city parks.
Free!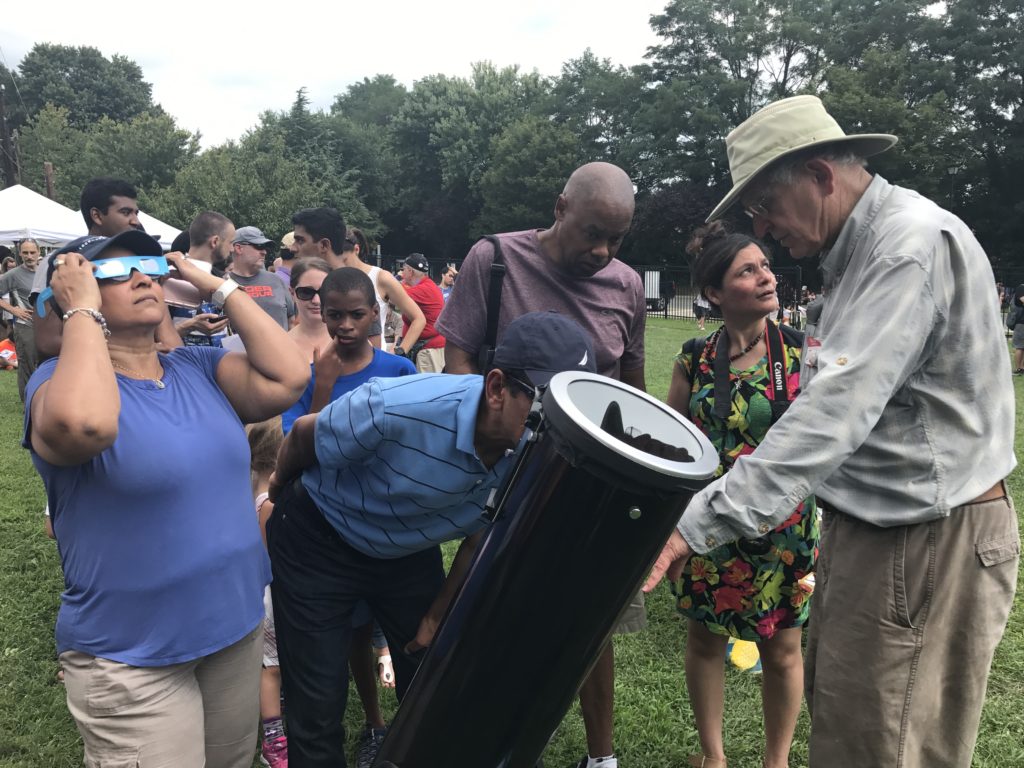 Prince George's Shakespeare in the Parks presents Much Ado About Nothing at Meadowside Nature Center. This professional production is designed to entertain all ages. Wednesday, July 10 at 7:30 p.m.
Free!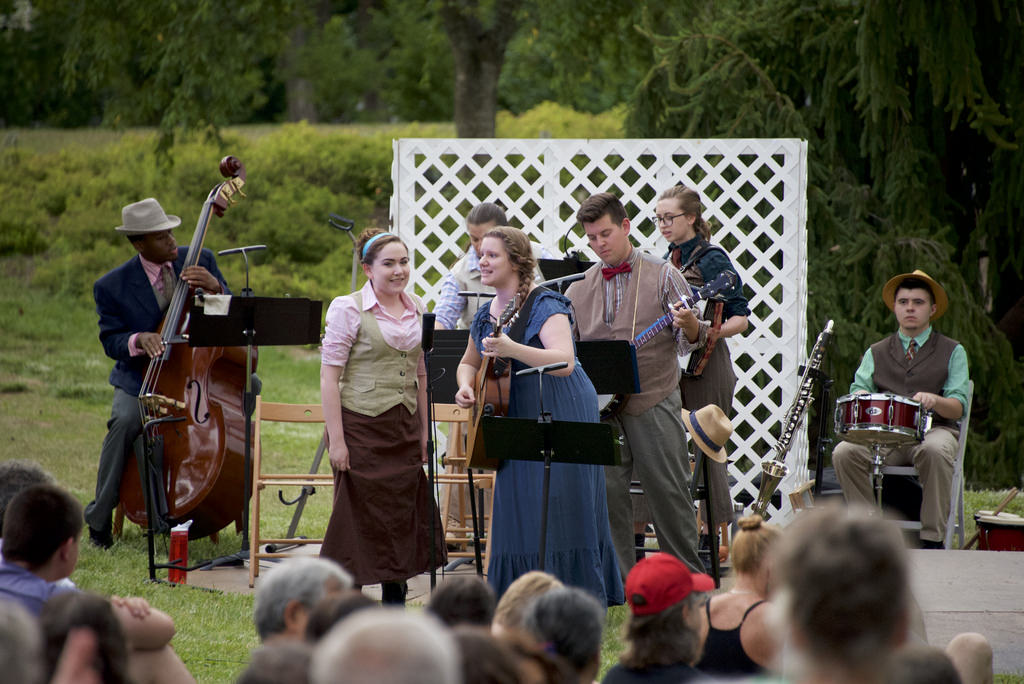 Photo courtesy Montgomery Parks
Skate around the Cabin John Ice Rink this summer with friends and family of all ages.