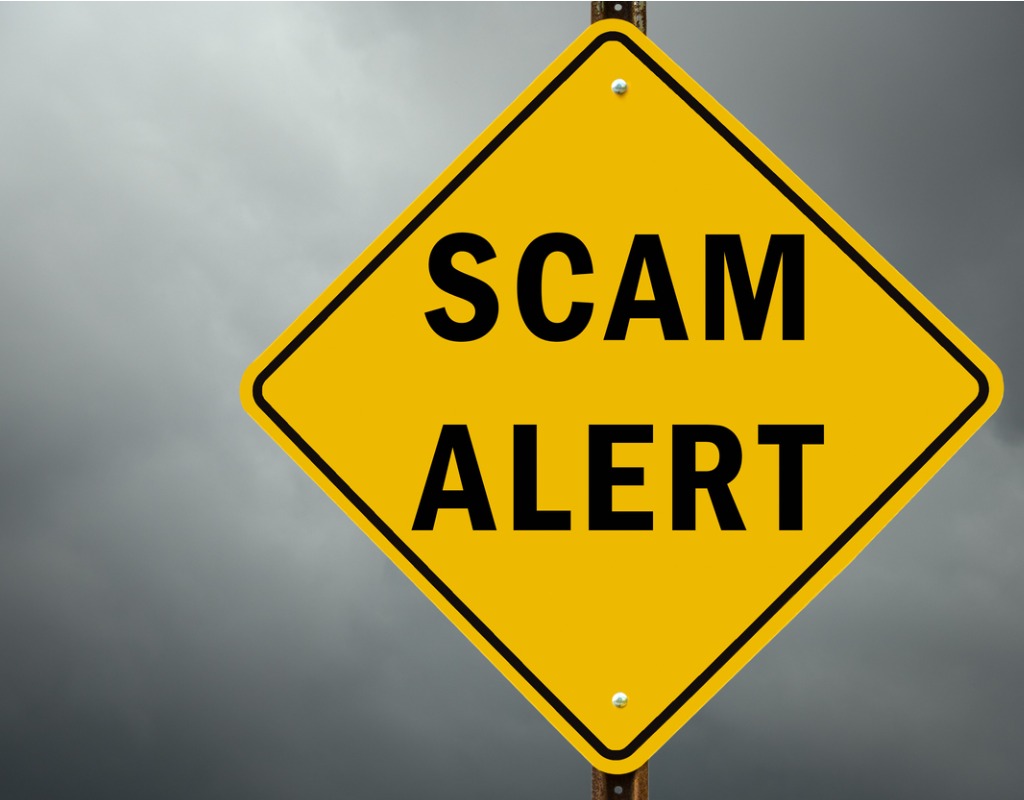 Telephone Scam Leads to $1.5 Million in Losses for County Residents
The Montgomery County Department of Police are warning of a current phone scam that has cost nearly 20 county residents a total of $1.5 million.
In a press release, the Montgomery County Police Fraud Unit says that since June, they have been investigating multiple reports of scammers identifying themselves as law enforcement. "In many of these incidents, the scammer told the victim that there was a warrant for his/her arrest or that he/she had been identified as part of a drug-smuggling operation or other criminal events."
Montgomery County Police tweeted a recording of the message scammers are sending.
Telephone Scam Warning – Approximately 20 Montgomery County residents have lost a total of $1.5 million to these scams since June 2020

For additional details, visit: https://t.co/PJZdYm2yb4

A recording of one of these scam calls can be heard below. pic.twitter.com/mJTIi7gLU6

— Montgomery County Department of Police (@mcpnews) October 28, 2020
"During the call, the scammer would stress that payment was needed immediately and that due to the secret nature of the investigation, the victim could not tell anyone, or he/she would be arrested," police wrote.
Nearly 20 victims sent approximately $1.5 million to these scammers. Police say some of the victims sent much larger sums than others, leading to that amount.
Police are reminding residents that Montgomery County Police Department personnel will never ask residents for their credit card information, or instruct them to wire money. "The Montgomery County Department of Police will also never tell residents that they can pay a fine over the phone, by text message, or by sending cash by U.S. Mail, FedEx, UPS, or any other delivery service."
If you receive any of these scam calls, you are urged to hang up and call the police non-emergency number at 301-279-8000 to file a report.