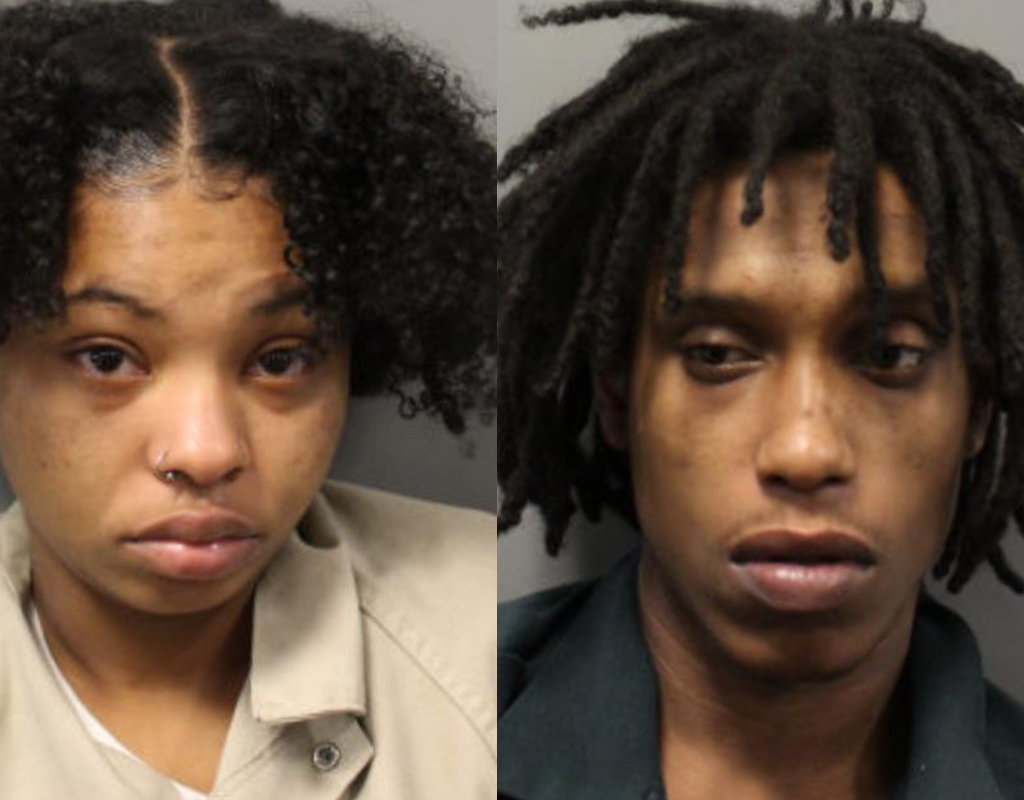 Suspected Motor Vehicle Thieves Arrested After Fleeing Scene, Crash
Montgomery County Police arrested three suspects Sunday, Nov. 8 after the driver of a stolen Toyota Camry fled an attempted traffic stop and collided with a parked vehicle.
Just after midnight on Sunday, officers responded to a call for a stolen vehicle. The owner of the stolen vehicle told police that he had located the car within the same apartment complex where it had been stolen a week prior. The owner did not know if the vehicle was occupied.
Third District Officers Arrest Three Suspects for Auto Theft in Silver Spring: https://t.co/pwALDtQfBB

— Montgomery County Department of Police (@mcpnews) November 12, 2020
Humberto Guerra, 25, of Silver Spring, was arrested along with two other passengers, Maria Argueta and Chassadee Martin. The arresting officers determined the registration plates (tags) attached to the vehicle were not the ones registered to the vehicle. The attached tags had been reported stolen back on Oct. 5.
Burglary tools including "pliers, a crowbar, a sledgehammer, gloves, and a hammer" were also located in the vehicle.
The driver, Guerra, was released from custody on 10 percent of a $5,000 bond. The passengers, Martin and Argueta, were released on 1o percent of a $2500 bond and a $2500 unsecured bond, respectively.
MyMCMedia recently reported that as of Oct. 31, auto thefts were up in the County by 21 percent compared to the same time last year. Montgomery County Police 6th District Commander Capt. Michael Ward said in a Public Safety Town Hall that thieves treat the crime like "going to a buffet."
Ward reminded residents to lock their cars and leave nothing valuable in them to deter perpetrators.
Auto Thefts in Montgomery County Up 21% Compared to 2019 Statistics