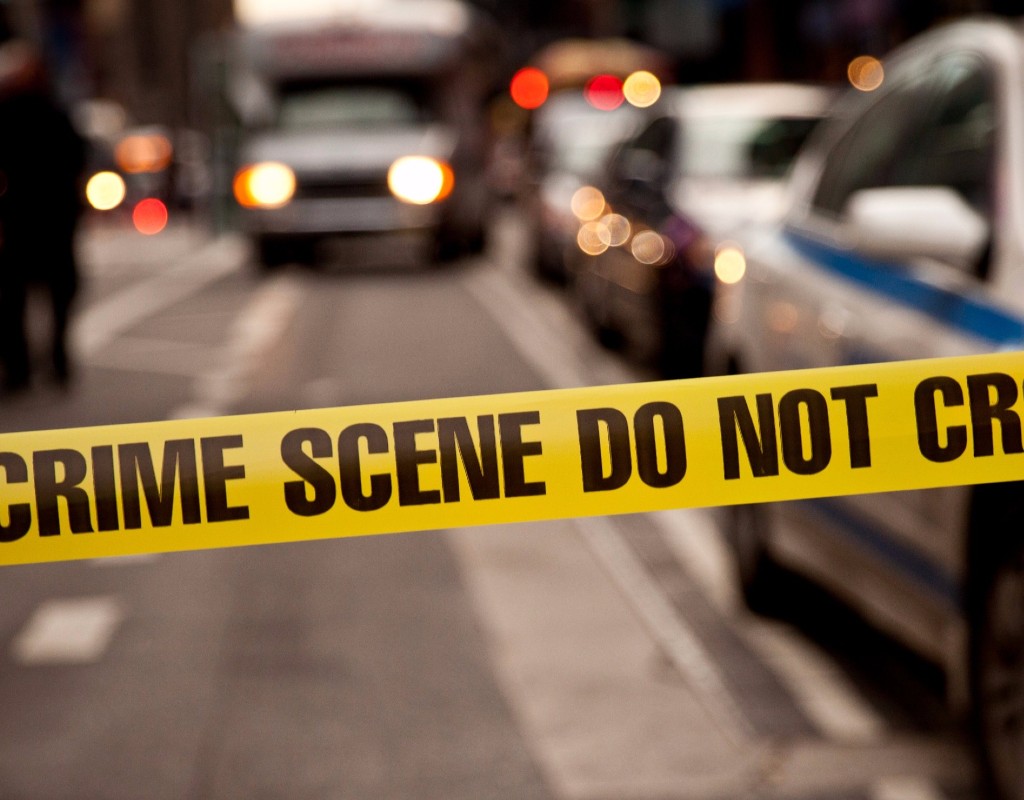 Auto Thefts in Montgomery County Up 21% Compared to 2019 Statistics
As of Oct. 31, auto theft is up 21% in Montgomery County from what it was as of the same date last year, according to Montgomery County Police 6th District Commander Capt. Michael Ward.
Between Jan. 1-Oct. 31, 2019 there were 131 auto thefts in Montgomery County, according to a graph displayed by Ward at a Montgomery Village Public Safety Town Hall on Monday. Between Jan. 1-Oct. 31, 2020 there have been 159, which is about a 21.4% increase.
Ward said he thinks theft from auto is Montgomery County's "largest pattern of crime." Yet, he said residents don't seem to be grasping the police department's ongoing safety advice.
"This is a constant message that we've been putting out to the public, about locking vehicles, not leaving items in it that could be stolen, not leaving the keys for one car in the other car and then not locking it," Ward said.
"And it seems to be a message that is a struggle for us to express to the community where we can put an end to this activity."
Ward said perpetrators in the county treat the crime like "going to a buffet" by going down a line of cars to see if any are unlocked. The actual items being stolen are changing, he said.
"It used to be just loose change but these days we find people leaving garage door openers and, as I referenced a minute ago, keys for one car in the other car and then we have not just a theft from auto, but we also have an actual stolen car," Ward said.
He implored residents to take steps to protect themselves from auto theft and theft from auto.
"Please, please, please lock your cars. Don't leave anything of value in it, especially don't leave the keys for one car in the other car, don't leave the valet key in the car, don't leave the key fobs in the car and don't leave your garage door opener in the car."
Ward said criminals will break into vehicles to get garage door openers, which they will use to break into a garage and possibly the home.