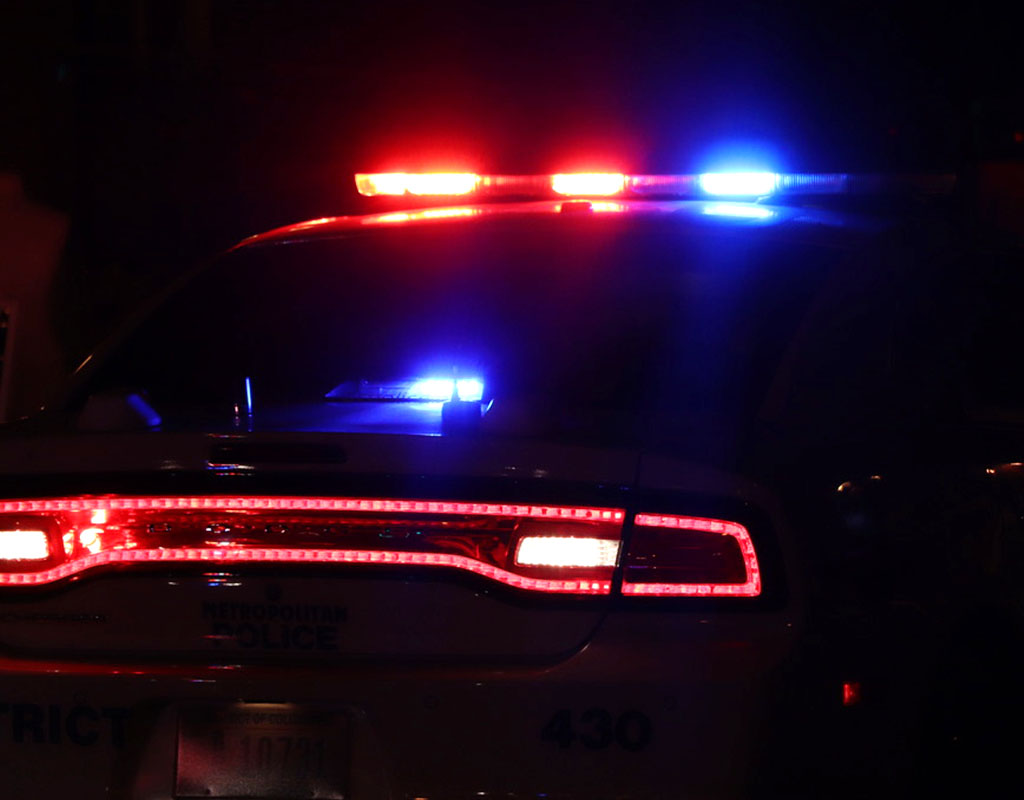 Suspect Charged for Vandalizing the Same Olney House Three Times
Montgomery County police charged William Love, 63,  with three acts of vandalism and the theft of a flag at the same home in Olney, according to authorities.
Twice, Love spray painted derogatory terms on the garage door of the home on Cashell Road in Olney, according to MCPD. The third act of vandalism was Love stealing a flag hanging from the home's second-story balcony. He used a "long pole with an attached blade to remove the flag," police said.
Home surveillance video and photos of the suspect were released to the public during the investigation. Police received tips from people in the community who identified the suspect as Love.
MCPD investigators applied for criminal charges against Love, and a District Court Summons charged him with three counts of malicious destruction of property and one count of theft.
Previous Posts
Suspected Vandal Strikes Same Olney Home a Third Time, Police Say
Police Say Olney Home Was Vandalized Twice, Suspect Video Released