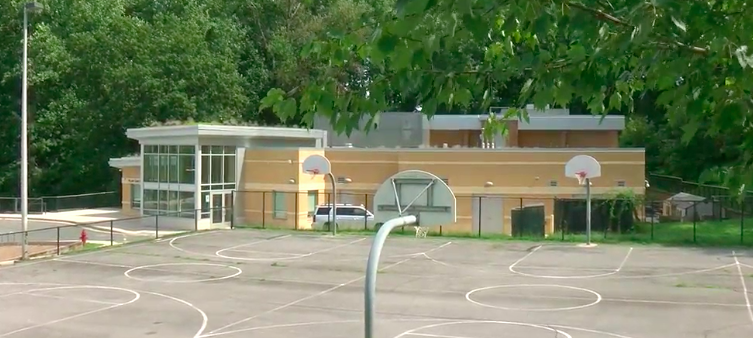 Surviving Victims From Germantown Rec Center Shooting Released From Hospital
The surviving victims of the shooting at the Plum Gar Community Recreation Center in Germantown have been released from the hospital, according to Montgomery County Police Department (MCPD) officials.
Three juveniles and one adult were shot while on the outdoor basketball court at the recreation center on Wednesday night.
20-year-old Axel Trejos was killed as a result. Police arrested a teenage suspect, and say he currently faces charges as an adult.
MyMCM spoke with MCPD about a possible motive that led to the tragic incident.
See related posts below:
UPDATE: Teen Charged In Fatal Shooting At Germantown Recreation Center
Health Dept. Offers Support to Community Following Fatal Shooting at Recreation Center