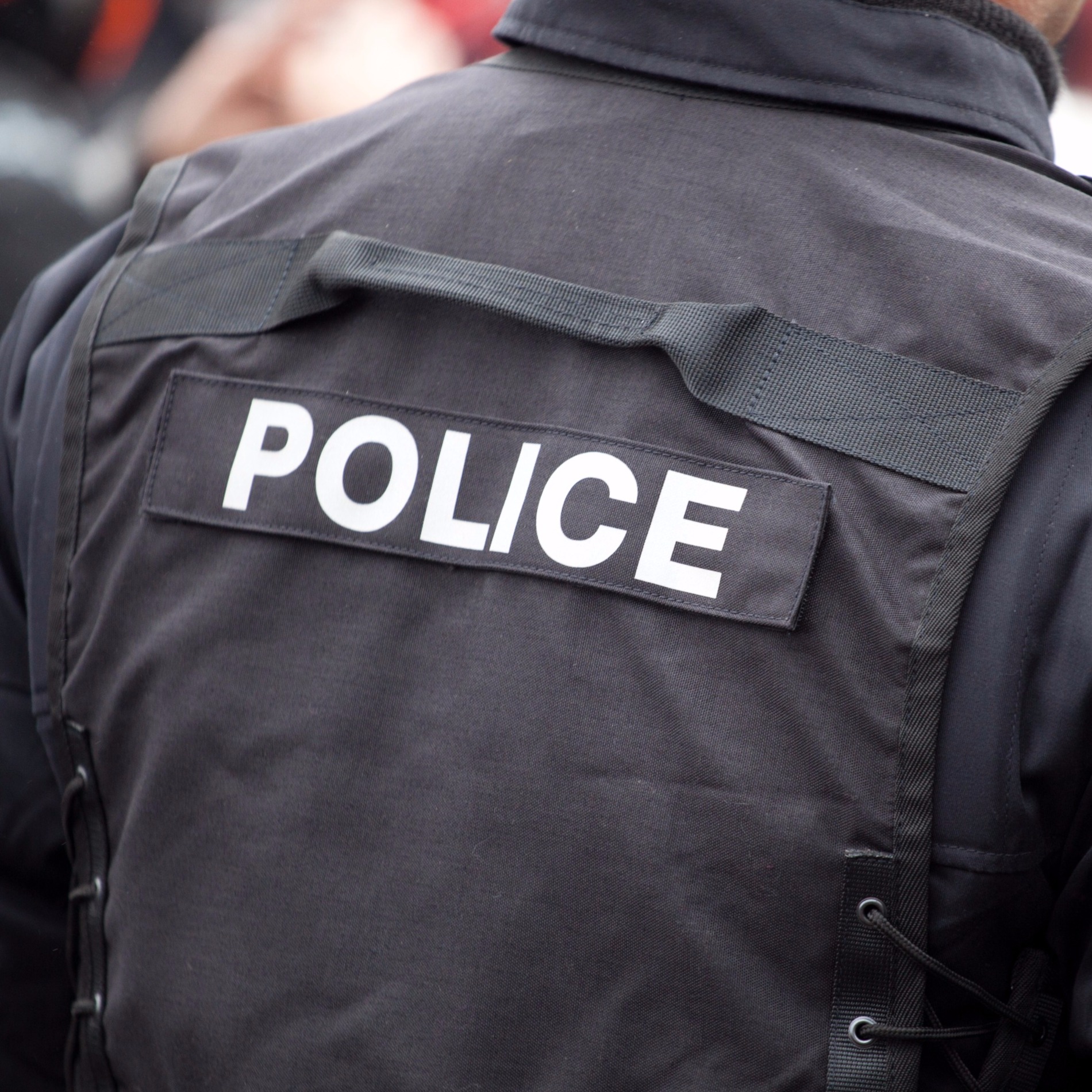 Substitute Teacher Charged with Sex Abuse of Student
A Montgomery County substitute teacher was charged Friday with sexual abuse after a 16-year-old Montgomery Blair High School student said she had a sexual relationship with him, a Montgomery County police statement said.
Online court records for Cory Boatman, 27, of the 10900 block of Amherst Avenue, Wheaton, were unavailable.
At the time of the offenses, Boatman was employed as a substitute teacher for Montgomery County Public Schools and was also the assistant football coach at Montgomery Blair, at 51 University Boulevard East, Silver Spring.
On Sept. 22, detectives began investigating the report that Boatman was engaging in a sexual relationship with the victim, police said.
The victim told investigators that she knew Boatman from Montgomery Blair. The victim also said that in early August, Boatman began sending her suggestive text messages, police said. Later in August, Boatman picked the victim up at her residence and then drove her to his address where they engaged in sexual intercourse, police said.
On Friday, detectives obtained an arrest warrant for Boatman, charging him with sexual abuse of a minor, police said. Boatman turned himself into detectives and was taken to the Central Processing Unit. Bail information for Boatman is not yet available, police said.
Detectives are requesting that parents of students talk to their children about their interactions and contact SVID detectives at 240-773-5400 if they believe their child was victimized.