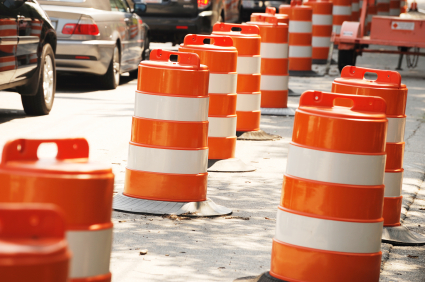 Street Resurfacing Begins on Watkins Mill Road Today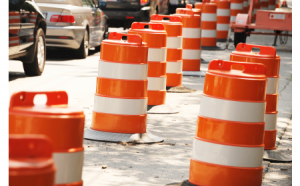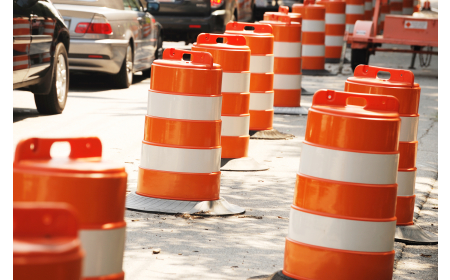 Gaithersburg's public works crews are resurfacing Watkins Mill Road between Russell Avenue to the bridge at the city limits.
The work is scheduled to take place between 7 a.m. and 5 p.m. on Aug. 19 – Aug. 21, weather permitting.
If you have questions or concerns about the work, contact the city of Gaithersburg's Public Works Department at 301. 258.6370.