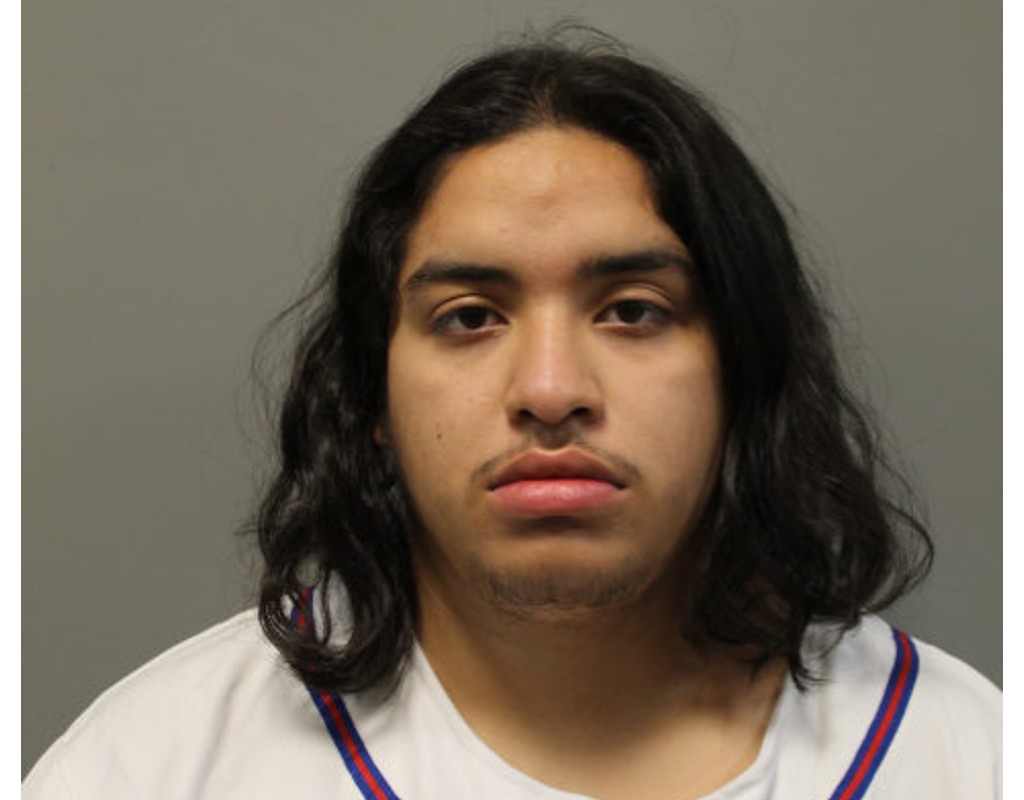 Speeding Driver Charged with Weapons, Drug Offenses in Aspen Hill
Jeison Romero-Reyes, 20, of Laurel, was arrested and charged with weapons and drug offenses after being stopped for speeding in Aspen Hill.
Montgomery County Police Department, 4th District Community Action Team, conducted a high visibility traffic enforcement operation Sept. 15 due to complaints about speeding in the area by Aspen Hill residents. During the operation, police stopped a vehicle going 59 miles per hour in a 35 mile per hour zone.
According to a police report, "Officers detected an overwhelming odor of marijuana coming from the vehicle," and then searched that vehicle. According to the report, the officers found evidence that the occupants were distributing drugs, including a digital scale, marijuana and packaging material.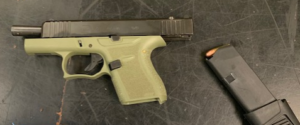 Romero-Reyes was detained after police recovered three large bags of marijuana and a loaded 9mm, privately-made, firearm that did not have a serial number. The weapon was located in Romero-Reyes' backpack, police said.
He was charged with illegal possession of a firearm, having a loaded handgun and possession of ammunition as well as other weapons charges. Romero-Reyes also was charged with possession of more than 10 grams of marijuana and possession of marijuana with possible intent to distribute.
His preliminary hearing is Oct. 15.