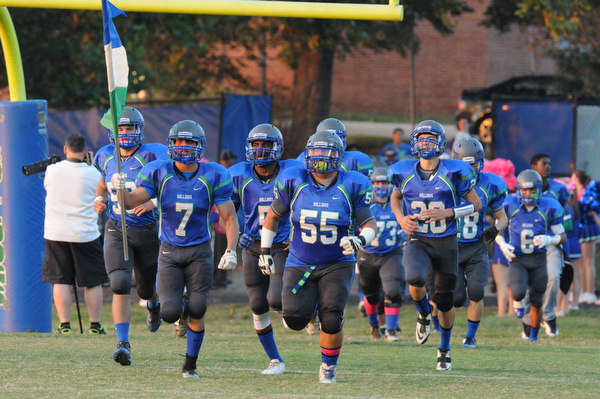 Song to Head Churchill Football Next Season
Seneca Valley's English teacher Albert Song was just named Winston Churchill High School's football coach.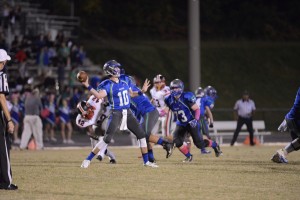 Song is a 1996 Churchill graduate, who has spent the past six years as an assistant coach for Seneca Valley High School and the team's offensive coordinator the past two seasons. Prior to coaching at Seneca Valley, Song was an assistant coach for Churchill from 2006-2008, serving as JV coach during the 2008 season.
"We interviewed five people and we brought back the top two candidates. Coach Song was well prepared and an impressive and the best choice to run our program," said Scott Rivinius, athletic director for Winston Churchill.
Song said he plans to stress academics and character in his athletes.
"I believe I would describe my coaching as one that centers around the players. First and foremost I believe that they are students first and players second. I place high importance on character and academics before anything that happens on the football field. I view football as a part of the educational experience they will receive at Churchill. I stress values like determination and discipline," he told MyMCMedia.
And his plan is to create a championship football team.
"I want to bring that tradition of competitive teams who were always vying for playoffs and state championships back to Churchil. It will be a great challenge and it will not happen overnight, but with the great student athletes and parents we have in this community, a passionate alumni base, a strong growing staff of assistants, our principal Dr. Benz who demands excellence, and a fantastic AD like Scott Rivinius, God willing, I think we have the pieces here to have long term success," Song said.
Joe Allen was the school's coach for the past six years. Allen recently resigned to be the head coach for the Northwood High School team.
Churchill's record was 6 and 4 last year.