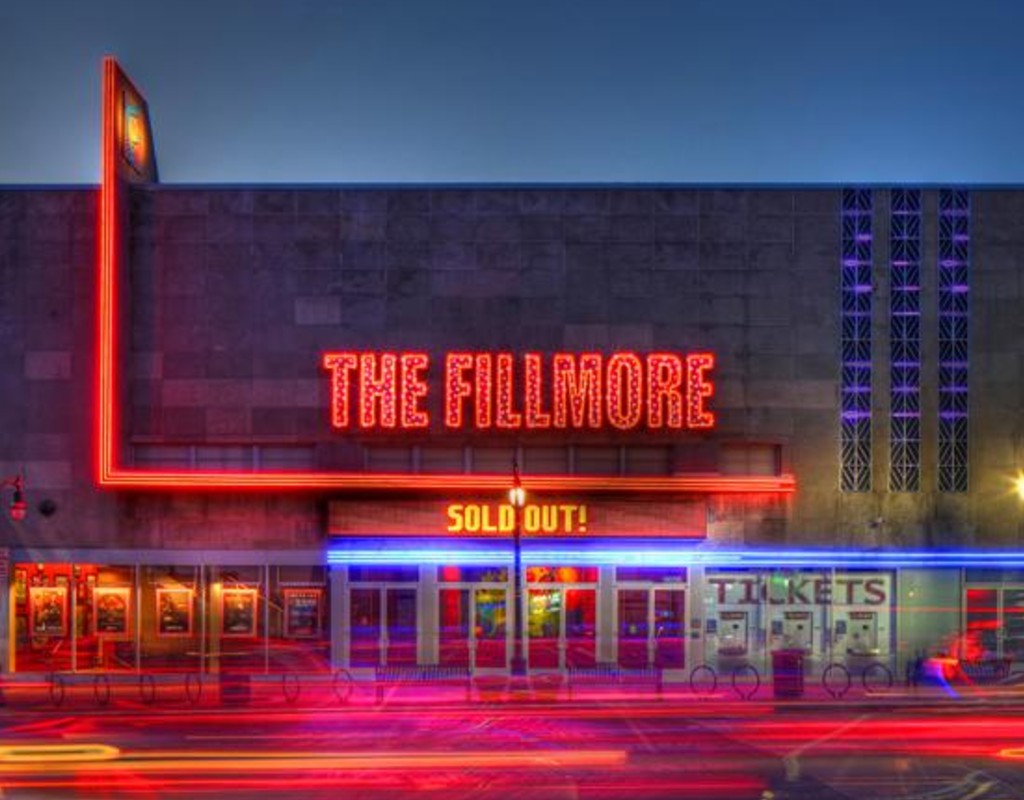 County Live Performance Venues Set COVID-19 Vaccination, Testing Requirements for Attendees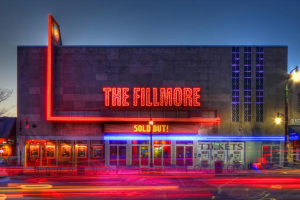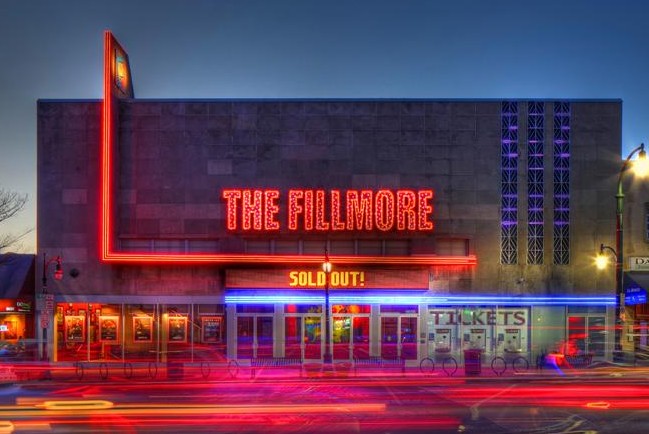 Some live performance venues in Montgomery County have introduced COVID-19 vaccination or testing requirements for attendees.
The Fillmore:
Effective Oct. 4, The Fillmore Silver Spring will require proof of full COVID-19 vaccination or a negative test taken within 72 hours of the show. Physical proof of either is required and some shows will enforce the mandate earlier. A PCR or antigen negative test result will be accepted, according to guidelines from Live Nation Entertainment.
According to the CDC, antigen tests have more rapid results but are less sensitive and produce more false negative COVID-19 results than PCR tests.
A person is fully vaccinated against COVID-19 two weeks after their second dose of the Pfizer or Moderna vaccines, or two weeks after their single dose of the Johnson & Johnson vaccine.
Olney Theatre Center:
Olney Theatre Center will require proof of vaccination for its show, "The Thanksgiving Play," which begins in September. Masks will also be required, per a statement from the theater. Vaccine rules past October will be announced later.
Round House Theatre:
As of Aug. 5, attendees at Round House Theatre in Bethesda must show proof of full vaccination and a photo ID, the theater said. Those who cannot must show a negative PCR test taken within 48 hours of the performance.
Strathmore:
Effective Sept. 7, Strathmore in North Bethesda will require attendees to show proof of full vaccination for entry into its indoor venues or a negative PCR test taken within 72 hours of the performance. A photo ID is also required and patrons must wear masks indoors, according to Strathmore.
Imagination Stage in Bethesda will not be requiring proof of vaccination because its primary audience cannot be vaccinated, Spokesperson Laurie Levy-Page told MyMCM. Children under age 12 are not eligible for the coronavirus vaccine. Attendees will be required to wear masks and complete a short health screening, although the first upcoming show is not scheduled to start until December.
Coronavirus vaccine mandates are being introduced by establishments and employers across the country. On Aug. 11, County Executive Marc Elrich said officials were having discussions with regional leaders about developing a regional/statewide vaccination passport for entry into venues like indoor restaurants.
Gov. Larry Hogan announced effective Sept. 1, state employees working in congregate settings must show proof of vaccination or be required to follow strict face mask requirements and submit to regular COVID-19 testing. In late July, President Joe Biden had announced similar requirements for federal employees.
During a roundtable discussion last week with Sen. Chris Van Hollen (D), venue leaders said they are worried about operations and funding later this year going into 2022, especially as health officials continue to be concerned about the COVID-19 Delta variant.