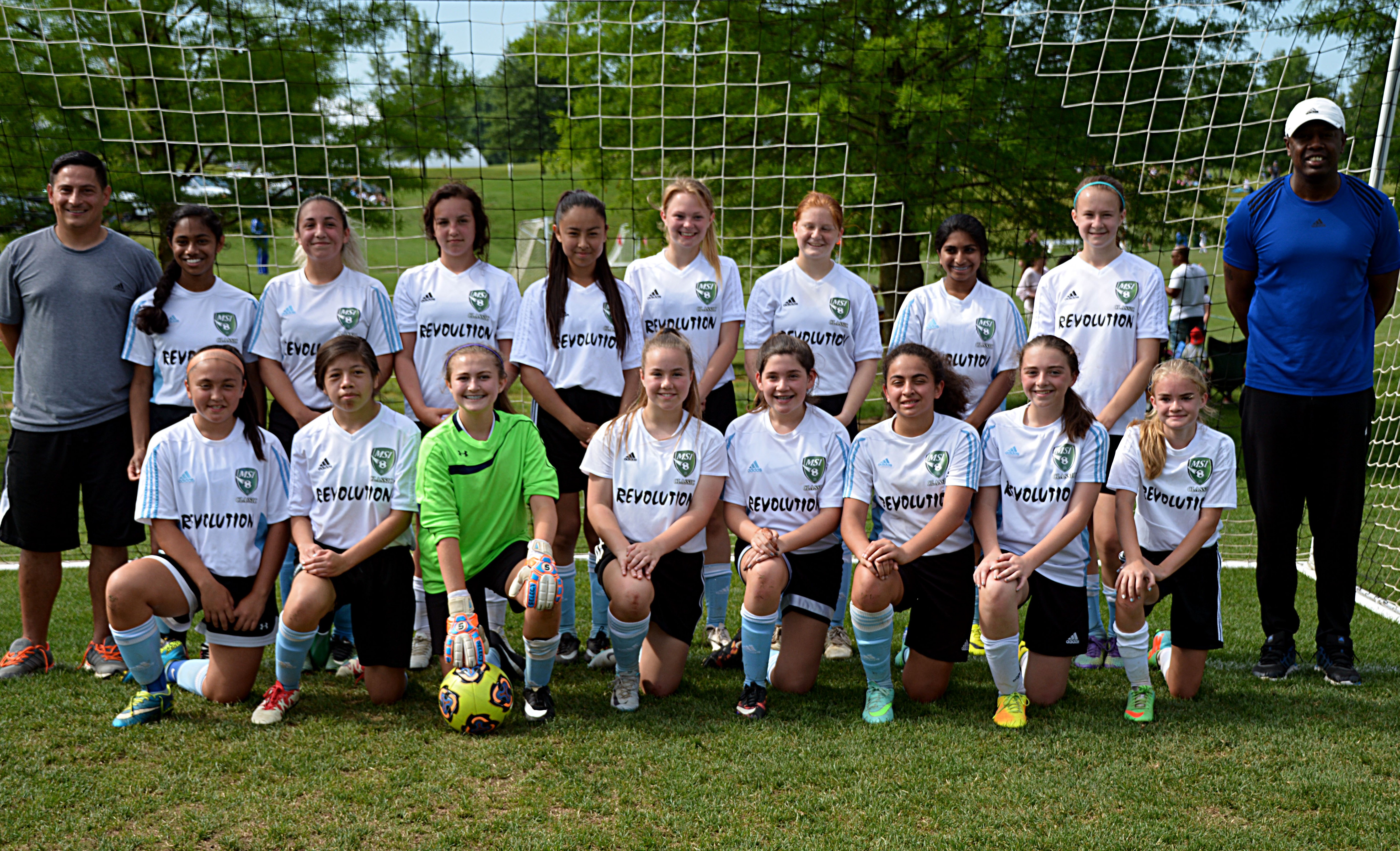 Soccer Sunday (PHOTOS)
A friend of mine asked me if I wanted to watch his 14-year-old daughter's soccer game. They were in the finals and I just got a new camera so thought It would be a good opportunity to try it out on a sporting event. Also, I will be shooting an event professional soon so thought it might be a good idea to get used to this type of thing.
I never have been much into soccer but found it to be a fun morning in Germantown at the soccer fields in the sports complex. So I went did some shooting and watched the game and got to meet his daughter since I hear every weekend that he is taking her to soccer, Lacross, and all kind of events and sports that she is involved in.
Watching the kids running up and down the field made me exhausted and out of breath. It's amazing how much energy they have, or how much I had.
Well, I had a good time and thought I would share some of the pictures of the game.