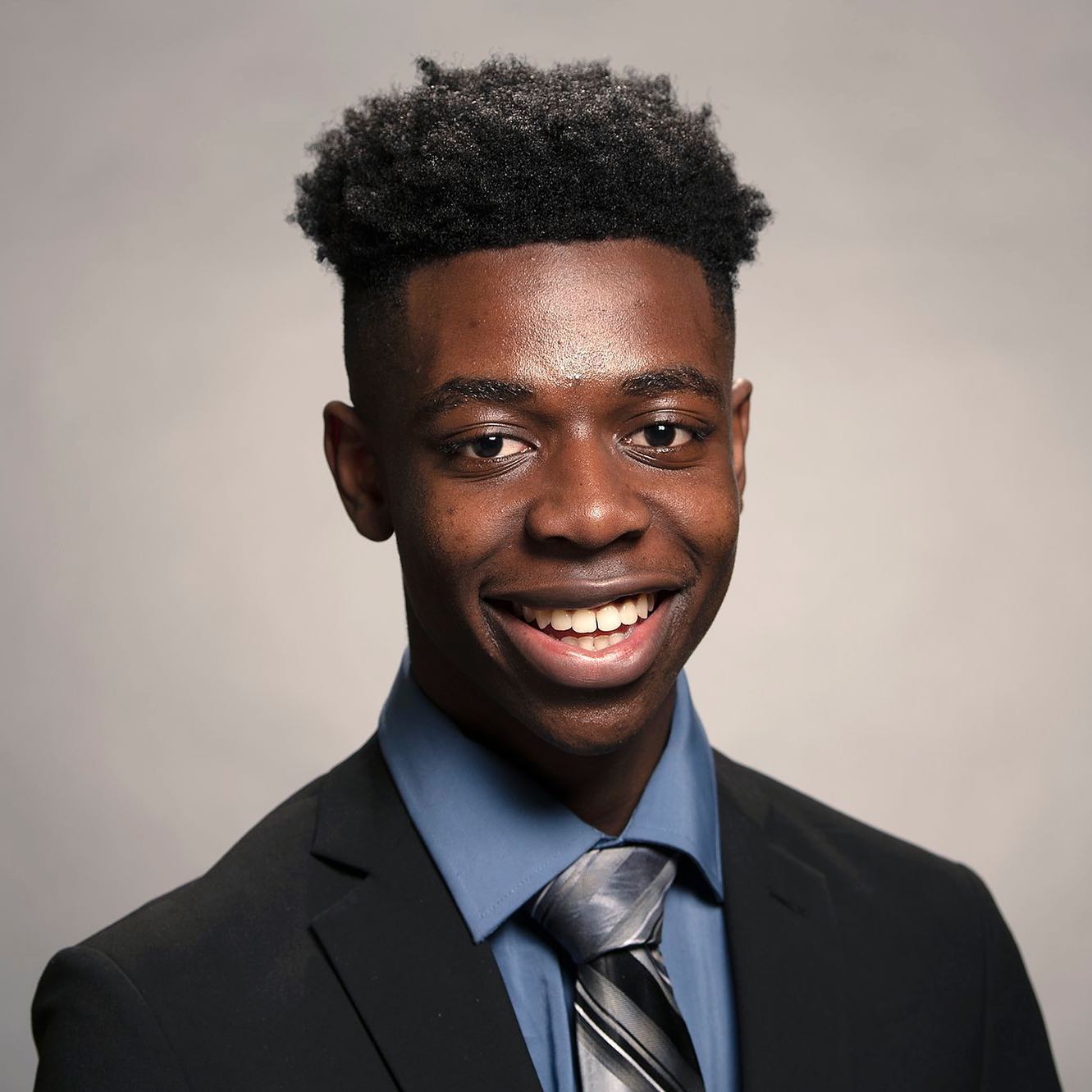 SMOB-Elect Nick Asante Will Focus on Inequality
As the newly-elected Student Member of the Montgomery County Public Schools Board of Education, Nicholas Asante wants every student who needs one to receive a Chromebook at the start of the new school year.
More than 65,000 students got Chromebooks this summer when the schools closed due to the global pandemic. To Asante, that demonstrates how much inequity there is at MCPS.
MyMCMedia talked with the Richard Montgomery student about that and more.
Asante, who is finishing his junior year at Richard Montgomery High School, will serve on the board of education beginning July 1 and continue through the end of the next school year.
He replaces Nate Tinbite, a senior at John F. Kennedy High School. Asante served as Tinbite's chief of staff this school year and has held a student government position consistently since being chosen as president of his fourth grade class.
While all sixth through twelfth graders were eligible to vote, only 11,000 students cast ballots. There are 88,000 students in middle and high school.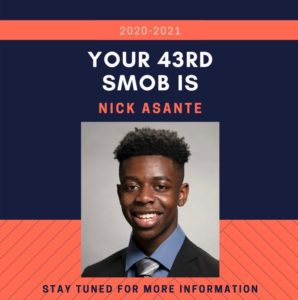 Asante received 59 percent of the vote. His opponent, Victoria Kidder, a junior at Col. Zadok Magruder High School, received 41 percent.
Asante ran cross-country for two years and was a member of the drama club, but he said he will be focusing on school and board of education work this year.
He hopes to major in economics and political science in college, with a possible minor in education.
As SMOB, he is a voting member of the board of education and can vote on matters related to collective bargaining, capital and operating budgets, and school closings, reopenings and boundaries.
The SMOB cannot vote on negative personnel actions.
He will not be paid but will receive a $5,000 college scholarship, Student Service Learning hours and one honors-level social studies credit.
When launching this campaign, I set out on a journey to redefine our education. Tonight, after a campaign under circumstances nobody could've predicted, you've prolonged that journey. Thank you for putting your trust in me, I hope to make you proud next year. pic.twitter.com/bzbbOneCl7

— Nick Asante (@nickasante_) May 21, 2020