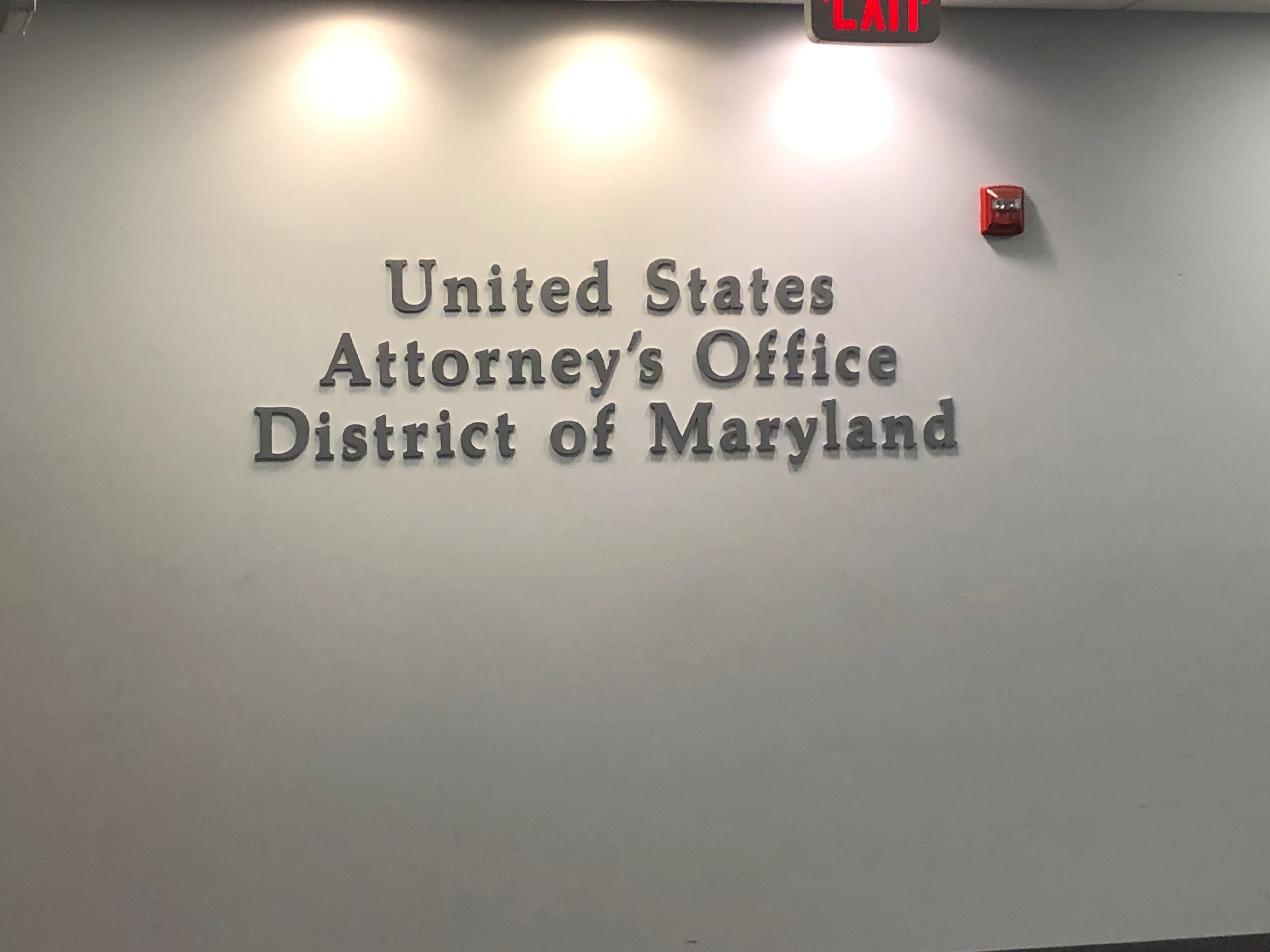 Silver Spring Coast Guardsman Indicted
The Coast Guard lieutenant from Silver Spring man who was charged last week with drug and firearms charges has been indicted on more charges, according to a statement from the U.S. Attorney's Office in Baltimore.
A federal grand jury Wednesday indicted Christopher Paul Hasson, 49, on federal charges for unlawful possession of silencers, for possession of firearms by a drug addict and unlawful user, and for possession of a controlled substance, the statement said.
Prosecutors say they found 15 handguns, long guns and military-style weapons plus at least 1,000 rounds of ammunition. An email on his computer read: "I am dreaming of a way to kill almost every last person on the earth." The email discussed using biological weapons and sniper attacks.
According to court documents, Hasson is charged with illegal possession of two silencers. Federal law requires silencers to bear serial numbers and to be registered in the National Firearms Registration and Transfer Record. The silencers in Hasson's possession met neither criteria.
The indictment further alleges that Hasson is an unlawful user and addict of a controlled substance, and therefore prohibited from possessing the firearms in his possession.
Finally, the indictment alleges that Hasson possessed Tramadol, a controlled substance that is classified by the Drug Enforcement Administration as an opioid analgesic.
If convicted, Hasson faces a maximum sentence of 10 years in prison for each of the three charges related to firearms and the firearm silencers, and a maximum of one year in prison for possession of Tramadol. An arraignment in U.S. District Court in Greenbelt has not yet been scheduled.