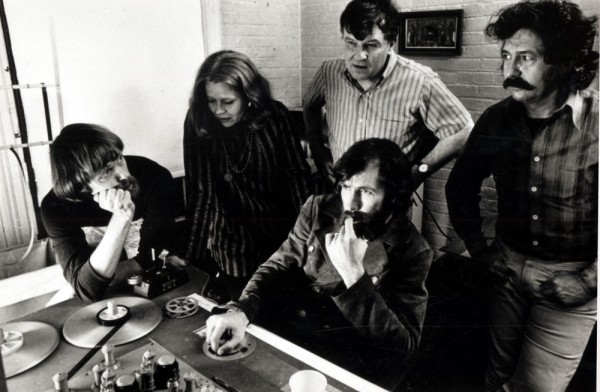 Shoot Videos :Edit Videos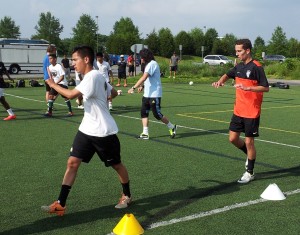 Do you like to go out and shoot videos of your family, vacations, events etc? If you do knowing how to edit them is something you should do. A video shot and just shown is usually not the most appealing to watch.   But with a little knowledge, and some tools, along with a slightly creative eye you can make a mediocre video  exciting  to watch and share. You can take out the out of focus shots, moving too fast shots and all the images that no one likes to watch and keep only the best  with some amazing effects!!
We can show you how in just 9 hrs and let you practice (experiment ) on actual projects shot by our classes.
You need to sign up since the editing class begins Saturday May 15,
HERE'S HOW: Just click on the Link below, it's just that easy,