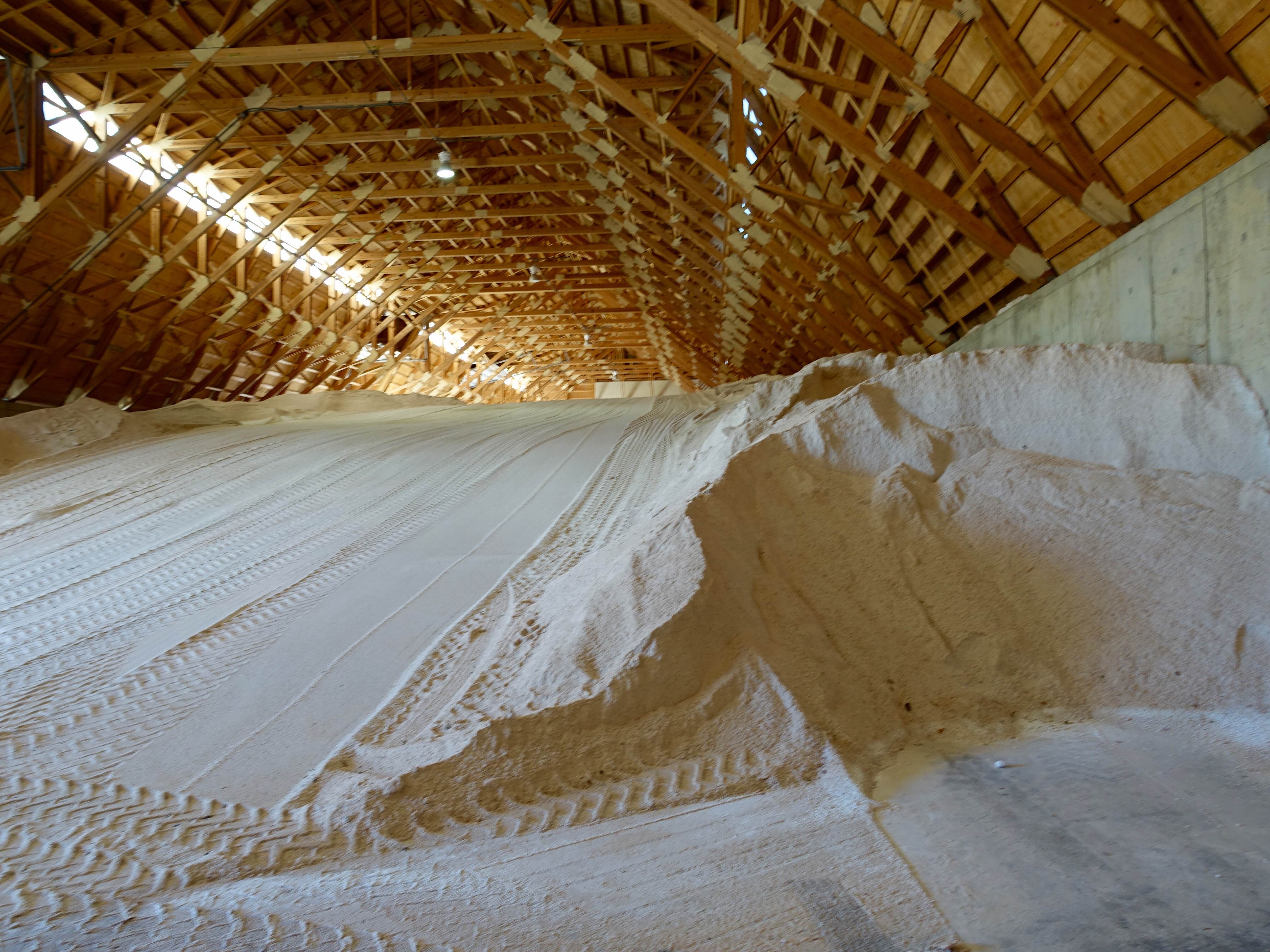 SHA to Hold April 7th Meeting about Proposed Salt Barn in Kensington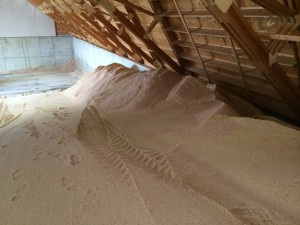 The Maryland State Highway Administration is holding an informational meeting on April 7th about a proposed Salt Barn facility to be built at the I-495 and Connecticut Avenue interchange.
According to a news release, SHA staffers will answer questions from residents about the project's scope, tentative timeline and other features.
The meeting will take place in the cafeteria at Grace Episcopal Day School, 9411 Connecticut Avenue, from 7 – 8:30 p.m. on Thursday.
SHA officials say the facility is needed to enhance winter storm operations in Montgomery County. The proposed facility would include a 10,000 ton capacity salt barn, two 10,000 gallon brine storage tanks, one 10,000 gallon magnesium chloride storage tank and a fueling station with a 6,000 gallon above ground diesel fuel tank.
As the design phase continues to be developed, construction could begin in late 2017.
Community feedback is considered to be important.
According to information on the project's website, the SHA considered four other state-owned properties in Montgomery County before determining that this location was ideal because of its proximity to the Capital Beltway and other state routes.
For more information, visit the SHA's website.