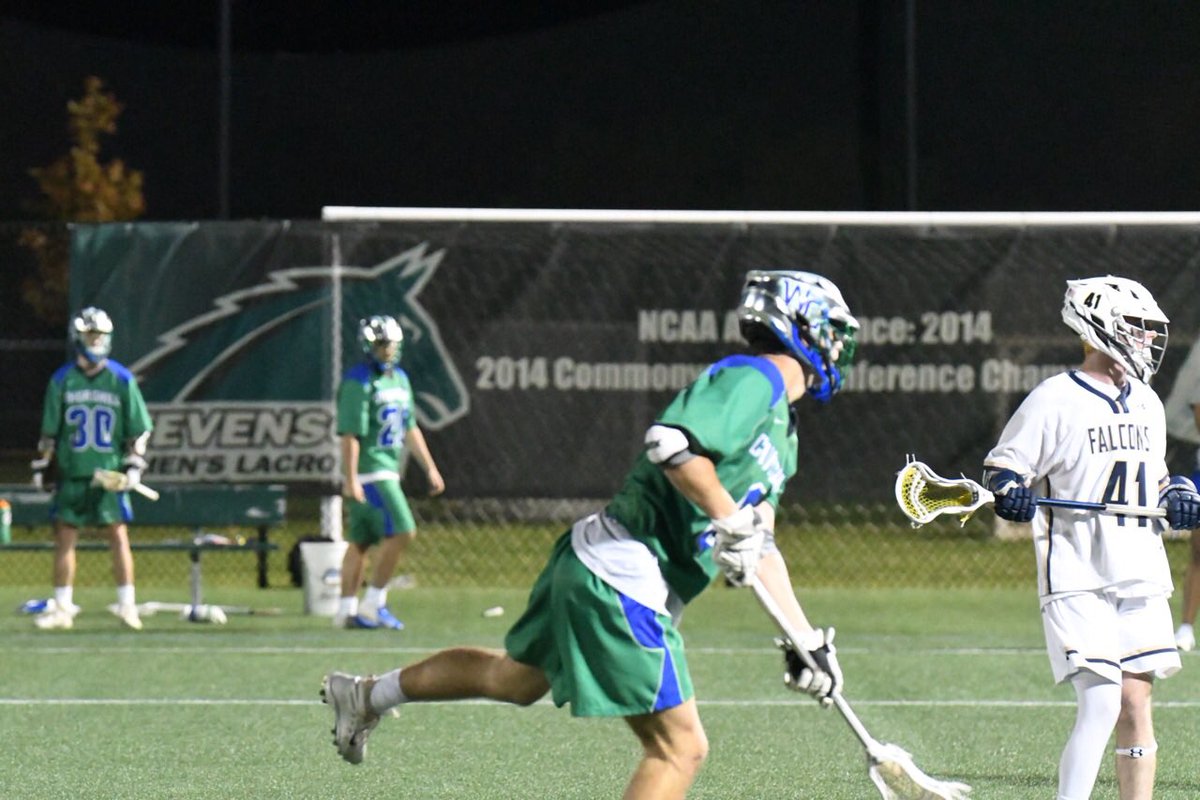 Severna Park Boy's LAX Wins 4A MPSAA State Championship Against Churchill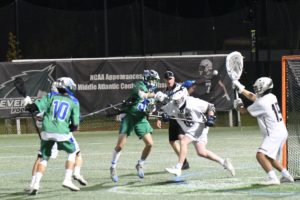 Severna Park boys varsity lacrosse team topped Winston Churchill 8 to 7 in overtime for the 4A MPSSAA State Championship May 23. The game was played at Stevenson University in Owings Mills in the Mustang Stadium.
At the end of four quarters, the score was tied at 7-7. Severna Park took the game in overtime.
The Churchill Bulldogs scored seven goals to the Severna Park Falcons' eight.
Churchill was undefeated coming into Wednesday's state championship.
Churchill's head varsity lacrosse coach, Jeff Fritz, was honored April 30th for his 25 years at Churchill. In that time he has won over 250 games. Learn more about the tribute to Coach Fritz, here.
Photographer Phil Fabrizio captured highlights from the game Wednesday.
Previous post:
Churchill Dominates Howard in 4A MPSSAA LAX Semifinal and Heads to Finals