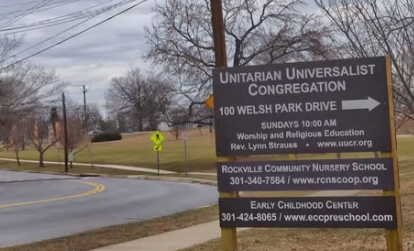 Service of Solidarity and Prayer for Baltimore Tonight in Rockville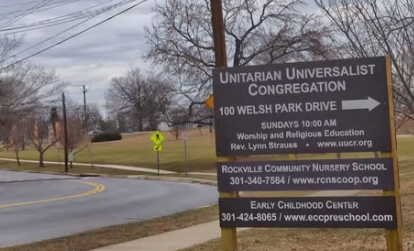 A Service of Solidarity and Prayer for Baltimore is scheduled for 6:30 p.m. – 7:30 p.m. tonight at the Unitarian Universalist Congregation in Rockville (UUCR).
"Escalating inequality in America is a lived experience in our neighbor city of Baltimore. Our thoughts and prayers go out to the family and friends of Freddie Gray, and to all those who suffer from systemic inequality in that city," wrote Mansfield Kaseman, interfaith community liaison, in an email message.
"We pray today that peace will come to the streets, that children and youth can return to school, and that the city officials and police will understand the helplessness, fear, and anger that drive acts of lawlessness," Kaseman continued. "May restraint and hope guide all whose hearts are broken by sadness today. May the arc of Baltimore bend toward justice in the days and months ahead."
People of all faiths are invited to the multi-generational Service of Solidarity and Prayer on April 29. The service will take place in the UUCR Sanctuary at 100 Welsh Park Drive.