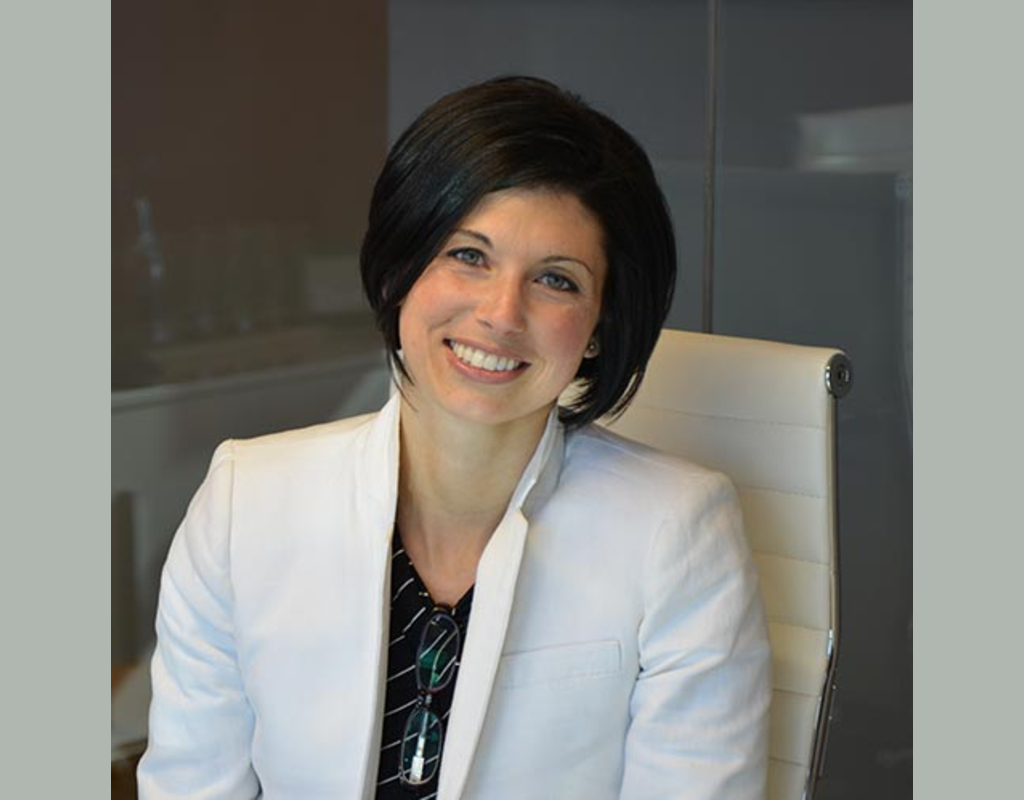 September SBN: Socially Responsible Business Practices
Carrie Fox joins Kelly Leonard for MyMCM's September episode of Small Business Network.  The series of monthly sessions facilitated by Kelly Leonard addresses topics of interest to small business owners in Montgomery County.
This is a virtual event. The presentation and discussion take place on Tuesday, Sept. 28 at 9 a.m. and was streamed live. Registration is free and may be done here.
September's Small Business Network topic:  "Business As a Force For Good"
Watch the recorded session below:
Carrie Fox is the founder of Mission Partners, a communications firm that guides nonprofits, foundations, and corporations in realizing their greatest social impact. Fox has served as the creative visionary behind a national campaign to transform the foster care system for young people aging out of care and she was the lead strategist behind a $10M prize competition aimed at advancing more fuel-efficient vehicles. Fox is a founding signatory of #WeTheChange and a founding member of the Purpose Collaborative. Her podcast, Mission Forward, features some of the nation's foremost leaders in social impact.
Fox and Leonard will review:
The differences between a social and for-profit founder
What it means to be a B Corporation and how it impacts the way you think about running your company
Conscious capitalism
The presentation and discussion took place Sept. 28 at 9 a.m. and was live-streamed on YouTube.
The presentation was recorded in MCM's studios with host Kelly Leonard, but without an audience.
About Montgomery Community Media's Small Business Network Series
The series of monthly morning sessions address topics of interest to small business owners in Montgomery County. The events have been held virtually since March 2020 due to the pandemic.
Moreover, the series offers the opportunity to invigorate and innovate businesses with insight and information from regional business leaders' presentations and question and answer sessions. Indeed, seminars and networking can enhance the success of local businesses in Montgomery County.
You can view previous speakers and events, here.
SBN is Brought To You By