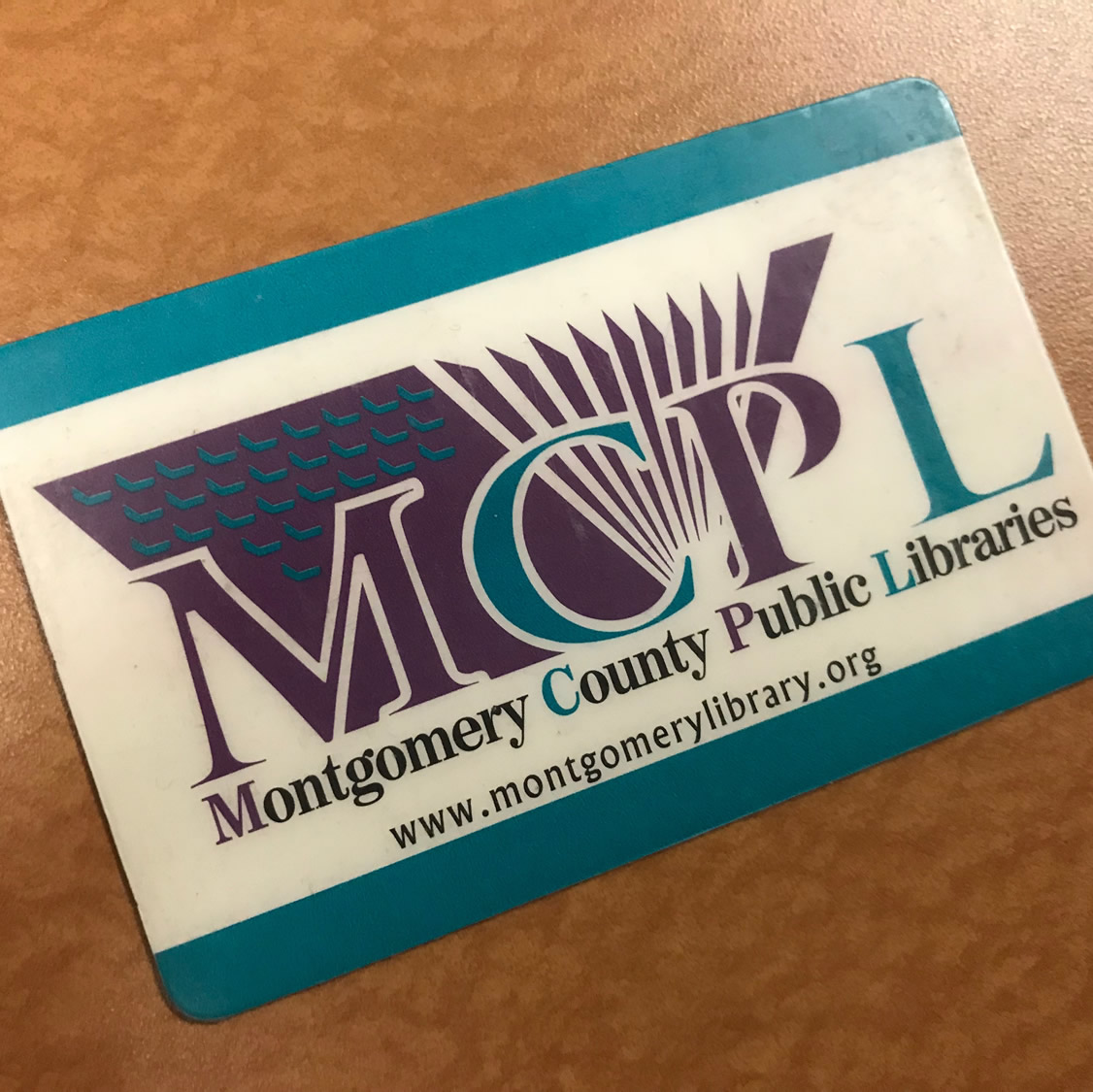 September is Library Card Sign-Up Month in Montgomery County
Library officials urge residents of all ages to get a library card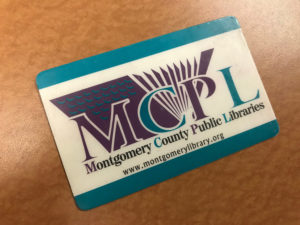 September is National Library Card Sign-Up Month and Montgomery County Public Libraries (MCPL) encourage residents who do not have a card to stop by any county library branch and sign up. The free library card can be used to borrow materials from all 21 MCPL branches, as well as to access services and resources online from anywhere.
Library cards are available to anyone who lives, works or goes to school in Montgomery County. Also, residents of Maryland, D.C., or Alexandria, Arlington, Falls Church, Fairfax, Loudoun, or Prince William Counties in Northern Virginia are eligible for a MCPL card.
"A Montgomery County Public Libraries card is one of the best bargains around," said MCPL Acting Director Anita Vassallo.
Library branches not only have books that may be borrowed but also have magazines, story times, book clubs and special events and programs. Video and music streaming, online classes and training and downloadable books are available to all library cardholders.
Library cards are essential back-to-school supplies for students. Libraries play an important role in the education and development of children. Studies show children who are read to in the home and who use the library, perform better in school and are more likely to continue to use the library as a source of lifetime learning.
For information on how to sign up for a library card, visit any MCPL branch or apply online at www.montgomerycountymd.gov/library.