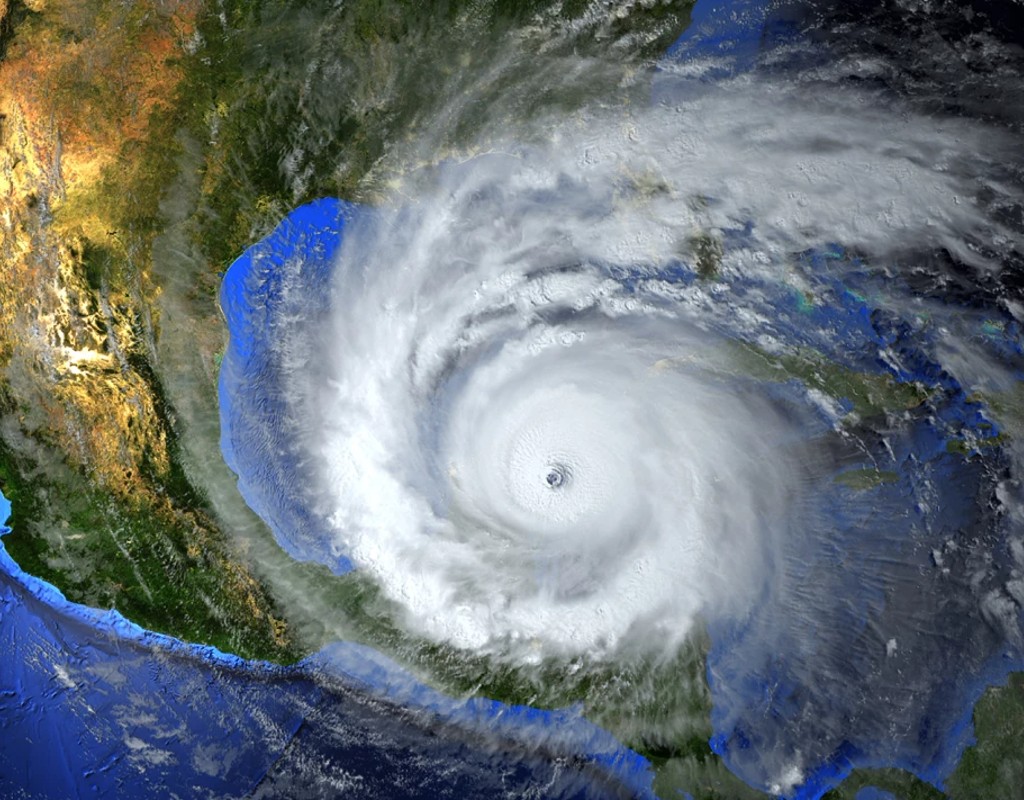 SBA Loans Available for Residents and Businesses Affected by the Remains of Hurricane IDA
Residents of the state of Maryland, including Montgomery County, as well as business owners, who were affected by disasters caused by the remnants of Hurricane Ida on Aug. 31 through Sept. 4, can apply for low-interest disaster loans from the U.S. Small Business Administration (SBA).
"Montgomery County encountered deadly consequences last month following rain and flooding from the remnants of Tropical Storm Ida," said County Executive Marc Elrich. "We are very appreciative of the Small Business Association to offer low interest disaster loans to impacted residents and businesses. On our end, the County government and our partners will make sure all who are applicable are aware of this opportunity to help them recover and rebuild from damage incurred."
Available loans include:
Business Physical Disaster Loans which are loans to repair or replace disaster-damaged property owned by the business, including real estate, inventories, supplies, machinery, and equipment. Businesses of any size are eligible. Private, nonprofit organizations such as charities, churches, private universities are also eligible.
Disaster Economic Damage Loans which are working capital loans to help small businesses, small agricultural cooperatives, small businesses engaged in aquaculture, and most private, non-profit organizations of all sizes meet their ordinary and necessary financial obligations that cannot be met as a direct result of the disaster. These loans are intended to assist through the disaster recovery period.
Disaster Home Loans which are loans to homeowners or renters to repair or replace disaster-damaged real estate and personal property, including automobiles.
The Small Business Administration is opening a Montgomery County Disaster Loan Outreach Center at the Twinbook Library located at 202 Meadow Hall Drive in Rockville. The center will be open from October 25 to November 5. The hours are Monday, Wednesday, Friday from 10 a.m. to 6 p.m.; Tuesday, Thursday from noon to 8 p.m.; and Saturday from 10 a.m. to 2 p.m.
The loans were made available in response to a letter from Governor Larry Hogan on October 15, requesting a disaster declaration from the SBA.
Montgomery County has identified approximately 25 individual residences and/or businesses that suffered damage as a result of the remnants of Tropical Storm Ida on Sept. 1. The deadline to submit applications for physical property damage claims is December 17. The deadline to return applications for economic injury applications is July 18, 2022.
Find more information on SBA disaster loans here.