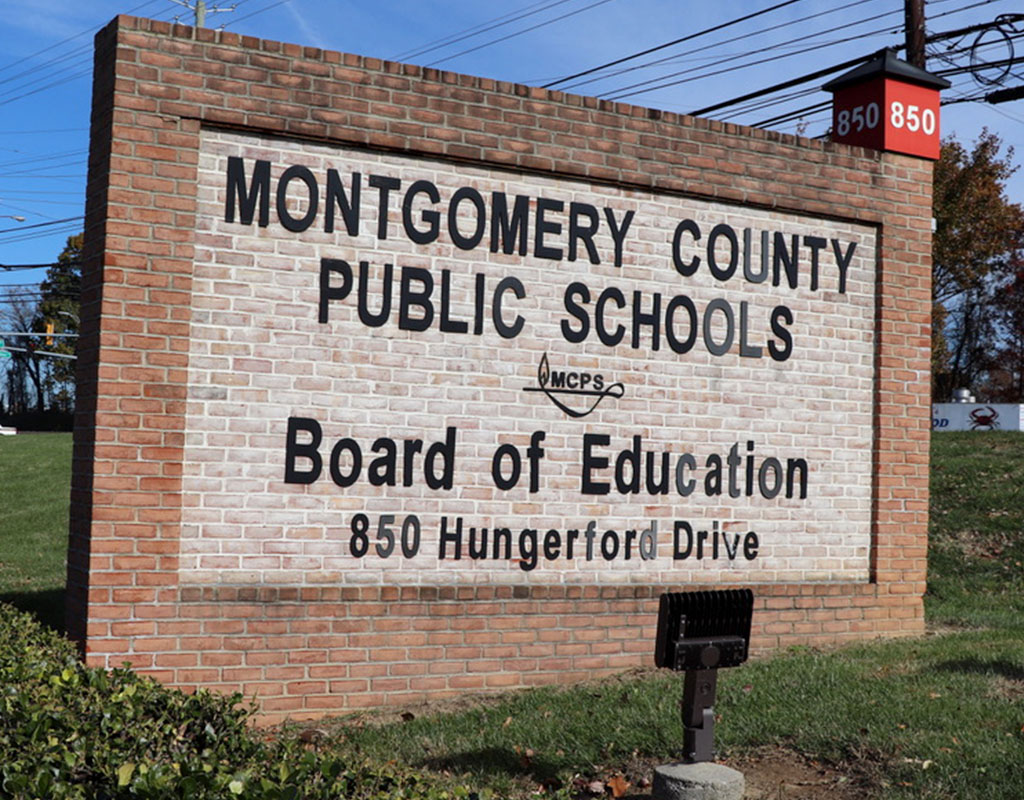 MCPS Invites Public to Share Input for Superintendent Search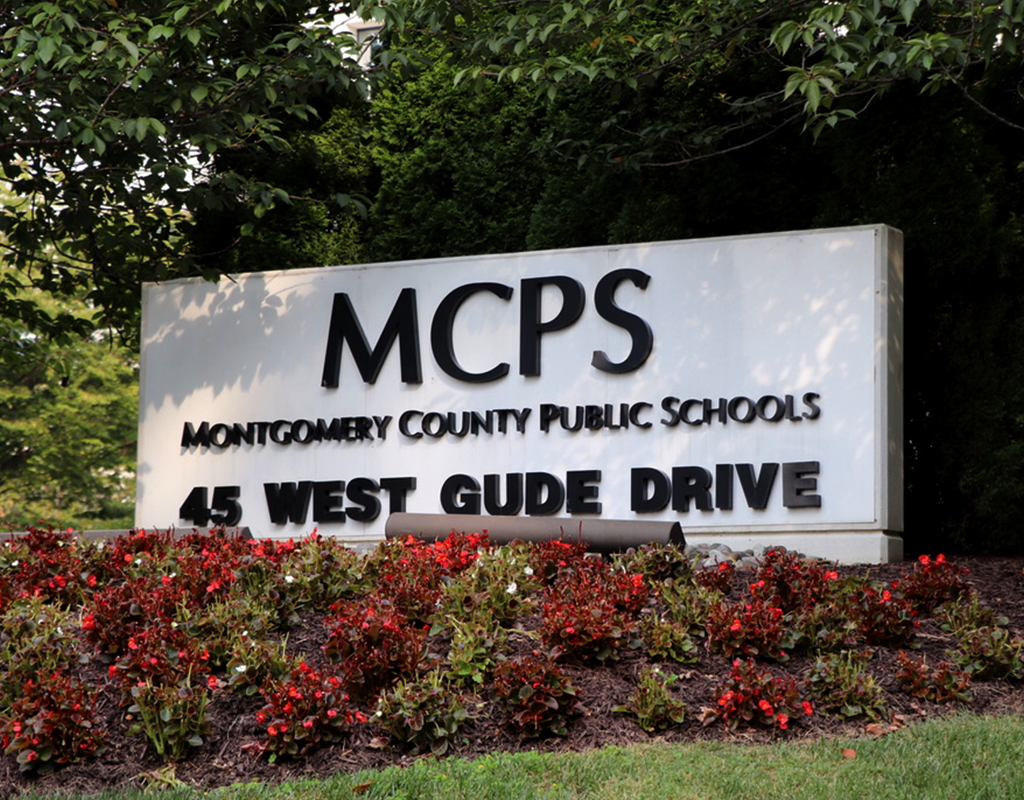 Montgomery County Public Schools Board of Education announced that they have begun a national search for a new MCPS superintendent.
The new superintendent would officially begin on July 1, 2022. The Board of Education will start reviewing a slate of candidates in January.
The Board of Education is partnering with the search board Hazard, Young, Attea and Associates (HYA) to select a candidate. In the meantime, the school board is gathering input from the public.
Community members can complete a survey online sharing feedback on ideal characteristics they believe a superintendent should hold.
Learn how you can provide input on the critical characteristics of the next superintendent of Montgomery County Public Schools: https://t.co/5xtP9xrt6M

— Moco BOE (@mocoboe) October 22, 2021
The school board is also hosting three virtual town halls for the public to participate in about the superintendent search. Here are the dates of the town halls.
Oct. 30 from 10 a.m. to noon. Click here for the Zoom link.
Nov. 4 from 7 to 9 p.m. Click here for the Zoom link.
Nov. 10 from 7 to 9 p.m. Click here for the Zoom link.
Jack Smith served as MCPS superintendent for about five years before retiring in May. Monifa McKnight, the former MCPS deputy superintendent, has been serving as acting superintendent since June 1.