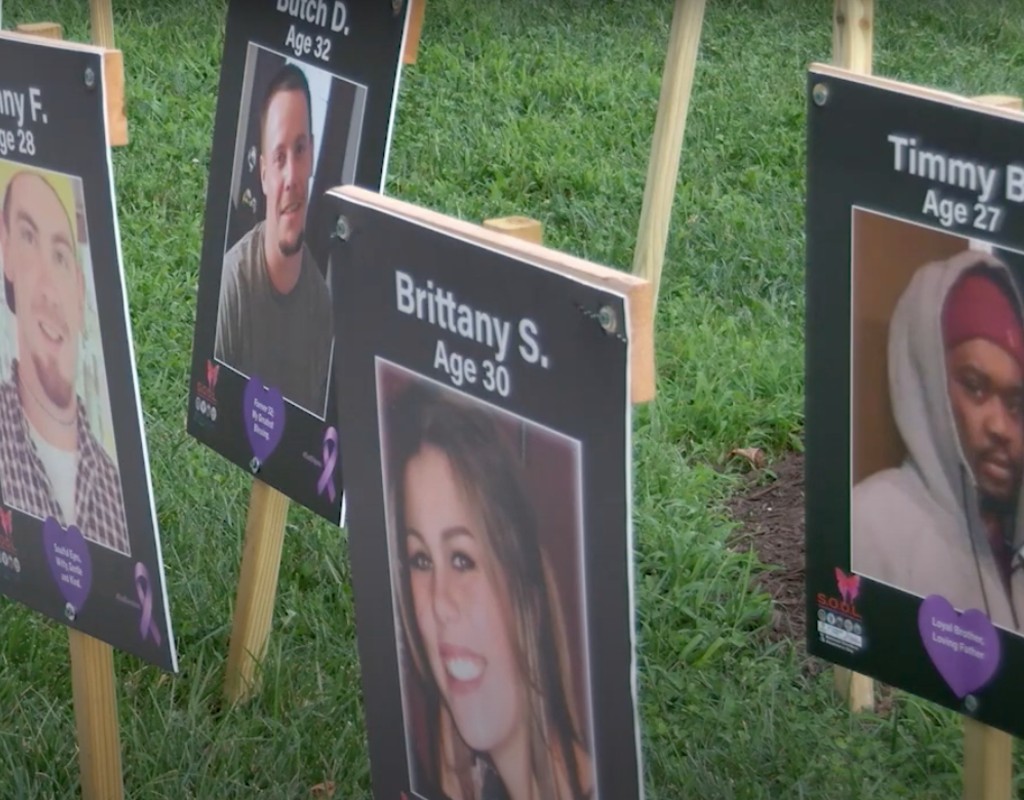 Rockville Sponsors Virtual Discussion on Big Pharma HBO Documentary
The City of Rockville invites those interested in learning more about Big Pharma and its role in the opioid crisis to an exclusive virtual conversation with two people involved in the HBO two part documentary, "The Crime of the Century."
The free event is part of Rockville Goes Purple "Opioids: Let's Talk About It" Campaign, the city's September campaign to raise awareness to the impact of opioid addiction.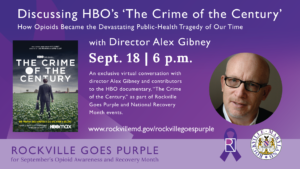 The discussion, which includes a question and answer session, will be at 6 p.m. on Sept. 18 via WebEx. Emmy and Oscar winner director Alex Gibney and former U.S. Drug Enforcement Agency attorney Jonathan Novak will lead the discussion.
The documentary centers on Big Pharma and how it was an active player in the opioid crisis, according to HBO. More than 500,000 Americans overdosed and died during this century, according to HBO.